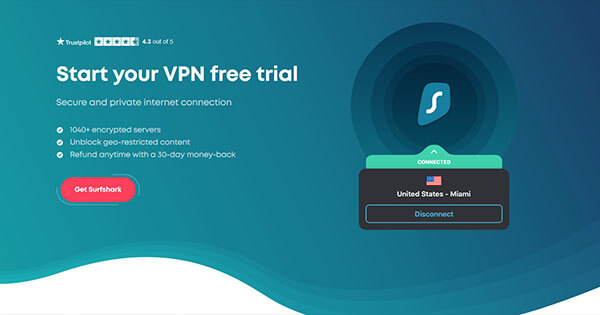 It is safe to say that no matter where you live, there is probably a website that is region-restricted for your country. Whether it is an entertainment platform or a social network (such as China with Facebook), there are ways to bypass these restrictions. Yes, we are talking about using a Virtual Private Network to hide your IP address, browsing activity, and data. Among the many different services, the provider competes quite well thanks to its affordable monthly subscriptions. But does Surfshark money-back guarantee policy actually work? Let's have a look.
Does the Money-Back Guarantee Really Work?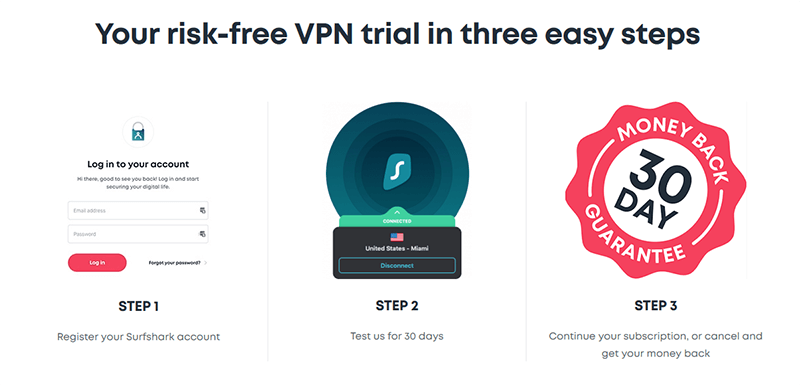 As we have mentioned above, Surfshark offers a specific money-back guarantee policy. While most companies have a regular 30-day refund, this VPN provider allows a 30-day free trial after which you can cancel the subscription and get a full refund.
NOTE: you should know that there is a difference in their refund policy regarding when you claim it.
In case you submit a request during the first 15 days, you will get all the money back no matter the reason for canceling. If you do it after those 15 days, the customer support team will try to fix the technical issue and they send you a refund in case they are unable to do it.
The first thing you need to do is to log in to your account and go to the section of "My Subscriptions".
Cancel the automatic renewal, and wait till you get a confirmation email.
The next step is to find the live chat section, and wait until a member of their customer team sends you a message.
Inform them of the issues that you are having, or simply the fact that you are not satisfied (if it is within the first 15 days) and you are good to go.
The whole process shouldn't take more than 5 business days.
Try this VPN service right now >
What is Surfshark in the First Place?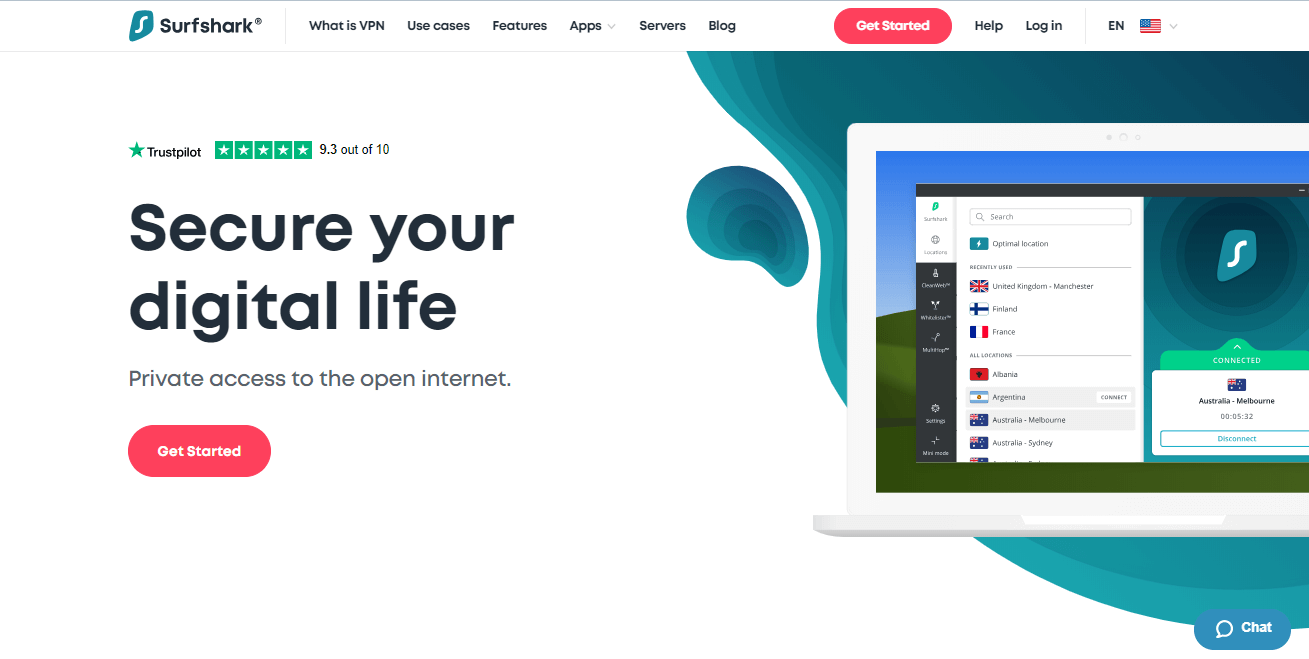 If you were looking at ways to connect to another network or server without having to change your location, then a VPN is the solution for you. The Virtual Private Network is used to bypass public network restrictions by encrypting private communication and allowing you to roam freely without the risk of being watched.
In most cases, this comes at a fee, but there are also providers that allow this service for free, which is what you can classify Surfshark when you consider the money-back guarantee. This VPN has an uptime of over 99%, many servers across the globe, as well as proper customer support that is responsive and attentive.
Surfshark got some really great results during our test of its service. Not only does it offer an extremely affordable monthly subscription, but is also reliable for streaming websites such as Netflix, Hulu, and Amazon Prime Video.
Also, you are looking at over 1,700 servers from 63 different countries, which is quite impressive for the given price!
Advantages of Surfshark
There is no doubt that Surfshark has one of the most efficient and reliable refund policies of all its competitors, but that is not all.
Additionally, they offer a number of great subscription discounts depending on whether you decide on a 12-month or a 24-month plan. Also, most users will be happy with easy to use VPN for Android (smartphone and tablet) apps that can be used on an unlimited number of devices at the same time.
Conclusion
If you are on a tight budget, but you don't want to miss out on a military-grade, 256-bit encrypted VPN that comes with a reliable money-back guarantee, you are in the right place.
Surfshark has huge potential, and we are excited to watch it over the next few years when it will be among the top providers on the market!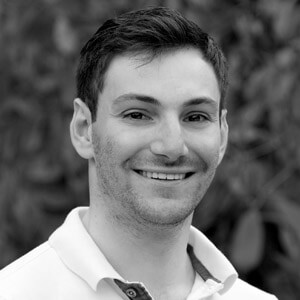 Flo is the founder of the-bestvpn.com. Really concerned about security on internet, he decided to create this website in order to help everyone find the best VPN. He's got a Business School background and now is 100% dedicated to keeping his website alive.