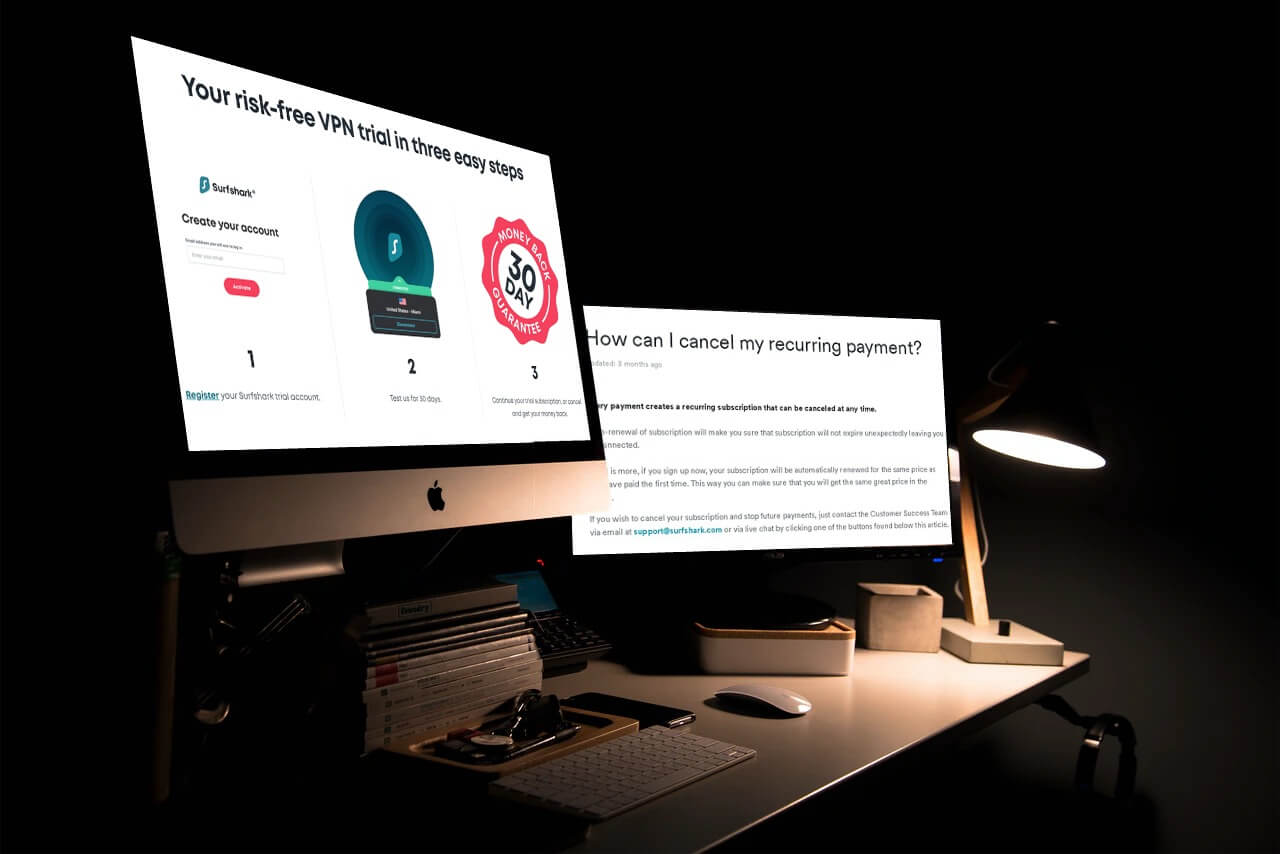 There are more than a few ways how subscribing to a VPN provider can help you. Not only will you be able to access websites that are usually censored and region-restricted, but you can also stay on the safe side when it comes to your browsing activities and privacy. Surfshark is one of the most popular providers, not only because of its reliable performance on all devices but also because of a 30-day free trial that will allow you to explore all the given features. Let's take a look at how can this provider change your web experience and how to get a full refund in case you end up disappointed!
Surfshark Overview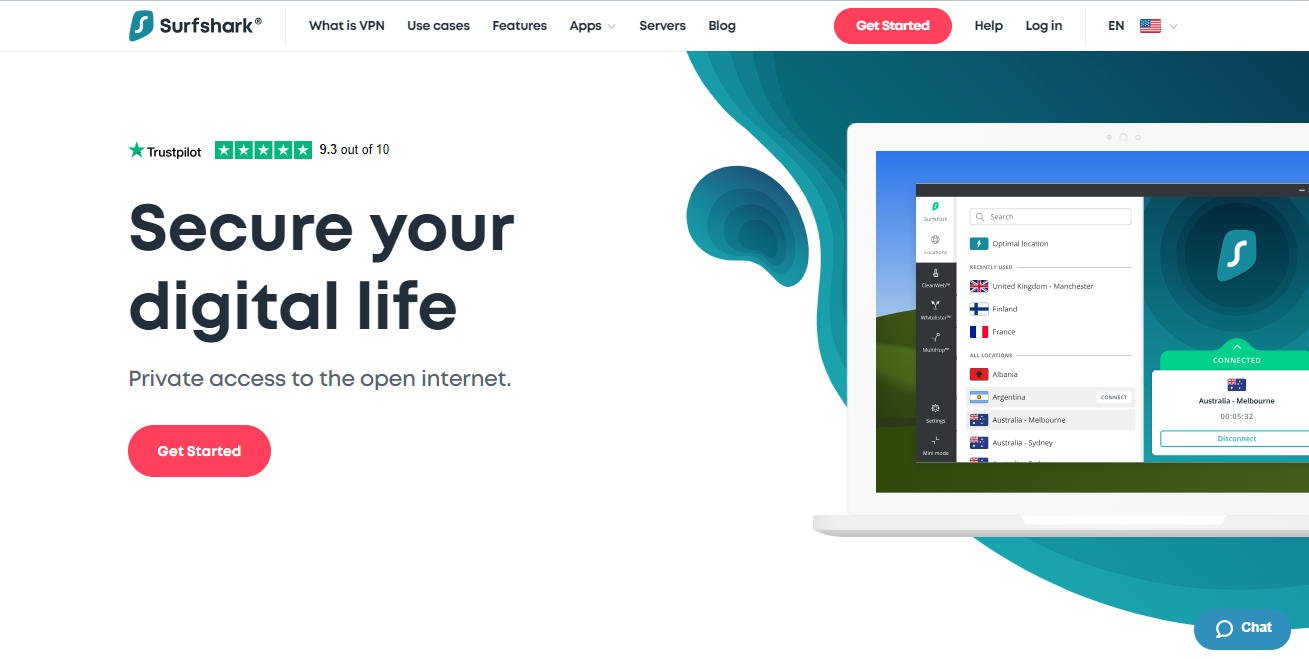 VPN providers such as Surfshark are popular for their military-grade encryption. It comes in a form of 256-bit AES encryption that secures all of your browsing activity and connection logs.
Additionally, you are allowed access to more than 1,700 servers set in 63 different countries. In that regard, it is one of the best options regarding streaming performances.
Surfshark Cancellation Policy
Talking about if you are eligible to cancel their subscription and if so. how to do it, we can tell you that there are no limits as long as it is done within the first 30 days since you have signed the plan. The provider formulates its money-back guarantee as a 30-day free trial.
While in reality there is no difference between this and a regular satisfaction policy, the term "trial" gives the customers the peace of mind that those 30-days are completely risk-free.
A Step-by-Step Guide to Canceling your Subscription
Once you have claimed your free trial, you have a 30-day money-back guarantee, during which you can experience their geo-restrictions bypass, unlimited data, and no logs policy. You can find our full review here in order to know what features are most important to try out.
If you want to cancel the automatic renewal of your subscription, you will have to follow those steps below:
Log in to your account and find the Settings option.
There, you should cancel automatic renewal.
Depending on whether you have paid through Paypal or a Credit card, you will be sent a confirmation email within a couple of minutes.
How to Request a Refund from Surfshark?
If you want to benefit from the money-back guarantee offered in order to get a reimbursement (and a real free solution!), do the following:
Go to the website of the provider and log into your account.
Contact the customer support to tell them that you want a complete refund (through live chat or contact form as shown in the screenshot below).
Without asking you any questions, they will accede to your request.
The refund should come automatically in a matter of a few business days. In case you find that not to be the case, go to the Surfshark support page and contact their team again.
Need an Alternative VPN?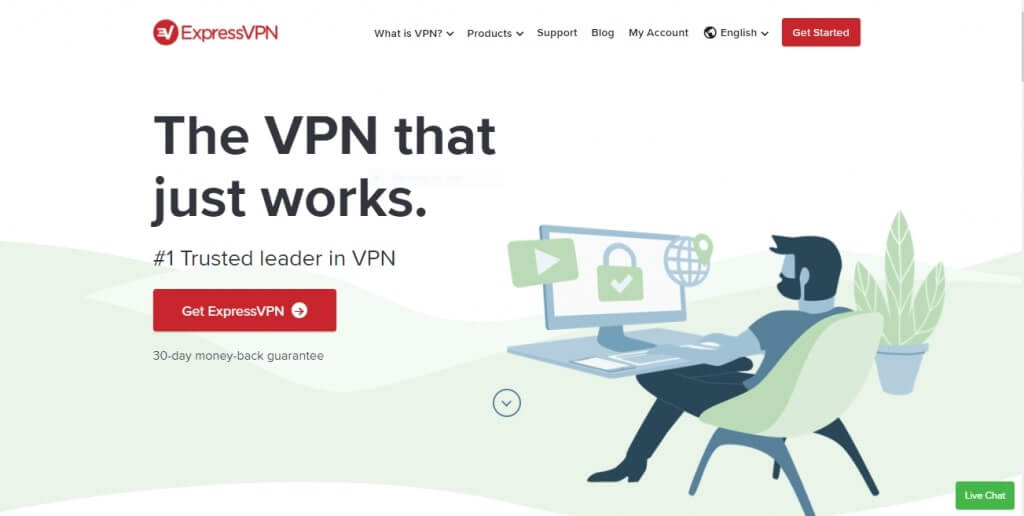 Even though prices are very affordable, there are other providers that you can try out risk-free. One of our personal favorites is ExpressVPN. Offering similar payment plans, including a 12-month option where you get 3 additional months free, you will get to experience an excellent user interface and up to 5 devices that can be protected simultaneously.
Maybe the most important thing is that the app works great with both Android and iOS thus ensuring there are no limitations for all users. In the end, it comes with a reliable cancellation and refund policy which makes it a worthy choice for anyone.
It doesn't come as a surprise that ExpressVPN is rated by us as the best VPN today. Not only because of its great customer service but also because of a variety of features that make all of its plans worth it.

FAQ
⏳ For how many days can I get a refund from Surfshark?
During the 30 days following your first subscription to Surfshark. If you were already a subscriber before, you will not be able to benefit from the money-back guarantee.
? Can I be reimbursed after the 30 days warranty?
There is no obligation for Surfshark to reimburse you after the 30 days have passed. You can always try your luck but you will have no guarantees AT ALL.

? Can I get a refund for a purchase made on iTunes or the App Store?
If you have purchased a Surfshark subscription from the Apple Store, then you will need to contact Apple support directly. They are the ones who will manage your request and not Surfshark.
? How long does it take to get a refund to my bank account?
The refund of your Surfshark subscription should arrive within 2 to 7 days. It will depend on the payment method you chose when paying for your subscription.
? What is the best alternative to Surfshark?
If you want another quality cheap VPN, then CyberGhost may be the best alternative to Surfshark. Otherwise, it may also be worth considering ExpressVPN.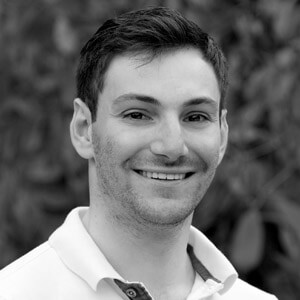 Flo is the founder of the-bestvpn.com. Really concerned about security on internet, he decided to create this website in order to help everyone find the best VPN. He's got a Business School background and now is 100% dedicated to keeping his website alive.