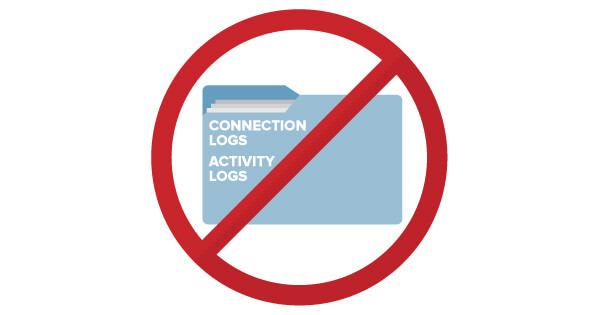 PrivateVPN is a Sweden-based Virtual Private Network provider that claims to be "the world's most trusted VPN provider." While a sketchy claim such as this may not be easy for users to disprove, we have lifted the burden off your back. Here, we will find out just how well this VPN provider protects your privacy and security. So, let's take a close look at whether or not your data and connection logs are safe with PrivateVPN.
What Are The Available Security Features?

As cyber-attacks have become increasingly common, browsing the internet safely and privately is very important. Not only that, but private businesses and government authorities are also interested in useful data and the surfing behavior of users.
With PrivateVPN, users can benefit from a high level of data security via SSL encryption with 256 bits AES or 128-bit AES-CBC encryption. This is the same advanced security employed by the U.S. government and military.

The service provider also makes use of Kill Switch protection, DNS leak protection, and IPv6 leak protection features for added security while you are connected to the virtual private network connection.
So, if your VPN connection is lost, the intelligent Kill Switch will automatically shut down file-sharing software and any previously set program. This is an added benefit, as users' web traffic would not be leaked accidentally to internet service providers.
Depending on the user's device, the provider offers various VPN protocols to choose from. These protocols include OpenVPN (UDP/TCP), IKEv2, L2TP, IPSec, and PPTP, all working to ensure stable and secure client-server communications.
This provider's connection also uses perfect forward secrecy to ensure improved HTTPS security by generating a unique key for each VPN session. With this, you can be assured that your browsing session cannot be accessed by unauthorized persons using the same key.
Is My Information Private?
PrivateVPN is located in Sweden, a country that has data retention laws. The provider could, therefore, be forced to give away user information to the authorities. This is not good news for users who are concerned about online privacy.
However, the company has a zero-logging policy that implies that it does not store any logs related to its users anywhere on its servers. Some of the details of the logs policy are as follows:
"PrivateVPN does not collect or log any traffic or use of its service. If you are browsing our site, you don't have to give us any identifiable information."
This logs policy means that the virtual private network provider cannot transfer users' data to any third party since they do not log any data. The only information that this service provider stores are users' email addresses used in creating an account.
Although it is not recommended to use Virtual Private Networks in countries with data retention laws, PrivateVPN's zero logs policy ensures users' information is protected.
Our Final Verdict
PrivateVPN has protected thousands of terabytes of user data worldwide. From its military-grade encryption service and its ability to toggle between protocol options to its Kill Switch feature, there seems to be no reason not to trust this service provider with your data.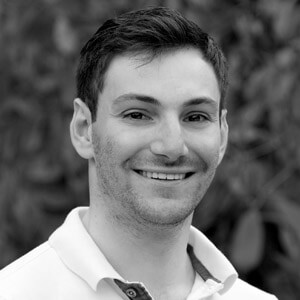 Flo is the founder of the-bestvpn.com. Really concerned about security on internet, he decided to create this website in order to help everyone find the best VPN. He's got a Business School background and now is 100% dedicated to keeping his website alive.