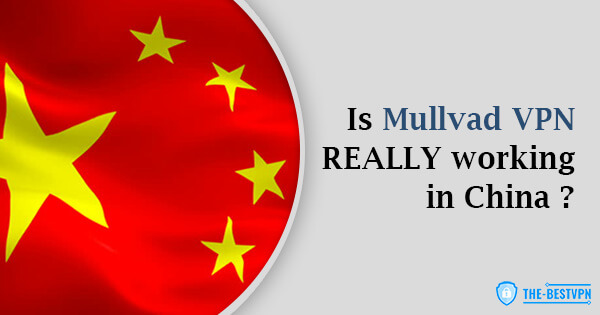 China has some of the strictest internet regulations and if the government does not want you to use a website or app, it simply blocks access. Facebook, Twitter, Google Mail, Calendar, and hundreds of websites are blocked in the country. A VPN can help you to overcome censorship but not all work. If you are considering signing up with Mullvad, you may be wondering – is it working in China or is it blocked?
Mullvad is a Virtual Private Network located in Sweden, a country that is a member of the 14 Eyes.
The provider has been around for a long time, it offers a good level of encryption, DNS leak protection, and more. However, what we are most concerned about here is whether it has what is required to break through the Great Firewall surrounding the internet.
What is the Great Firewall?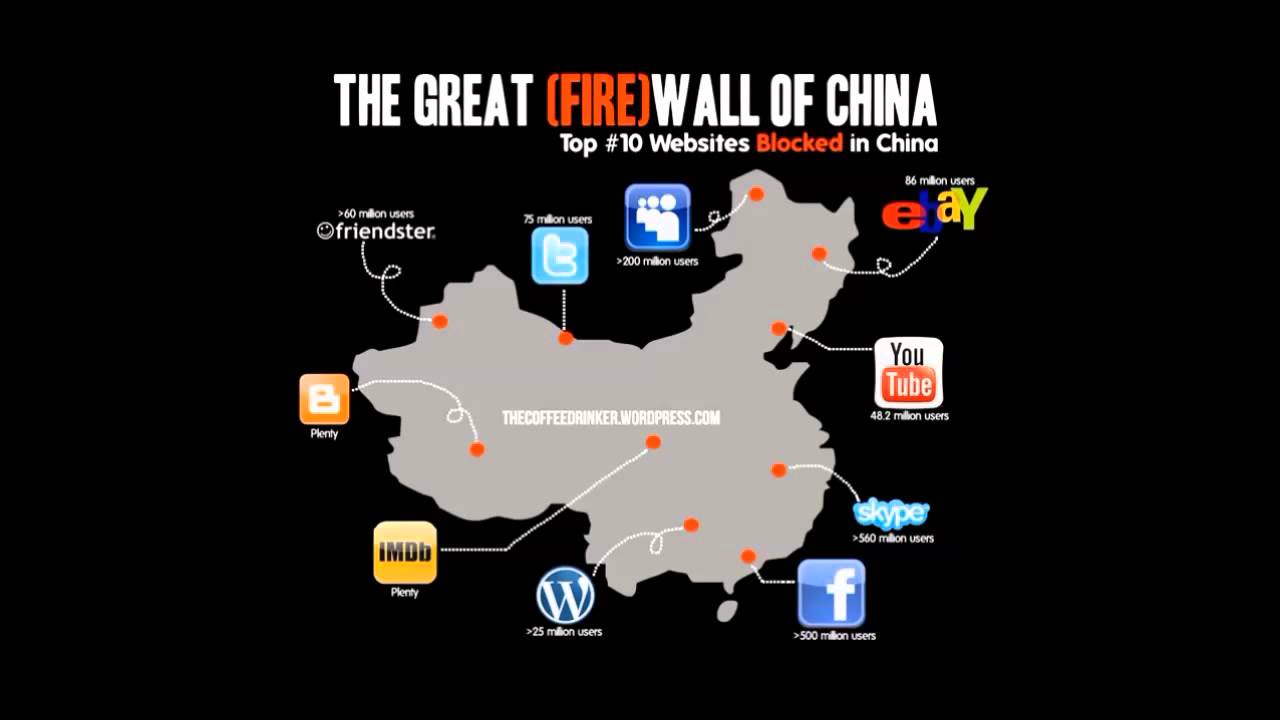 The Great Firewall is the government's way of enforcing its strict censorship and blocks on the internet through different technologies.
Any website or app the government sees as going against its beliefs is restricted and blocked, so people cannot use or visit it.
The only way to get around these blocks is to stop the ISP from finding out what you are doing online. This is where a Virtual Private Network helps. It encrypts data and the ISP doesn't know what website you want to visit.
However, even Virtual Private Networks are banned in China. It is allowed to use a VPN as the country has not made it illegal, it's just that it tries to block servers of any providers.
So, Is Mullvad Working in China or Is It Banned?
At first glance, Mullvad does look promising for working in China. Along with the OpenVPN protocol, it offers WireGuard for devices that support it.
This is a protocol that uses state-of-the-art cryptography. However, it is a work in progress and has not been through correct security auditing.
Therefore, we cannot recommend using it instead of other protocols as a way to get past restrictions.
So, along with many others out there, Mullvad is not a good choice if you are planning on using it in China. This is nothing to be ashamed of. It is not the only provider to fail to bypass the Great Chinese Firewall.
As it does not work in the country, it is extremely unlikely that it is going to work in other countries that are highly censored. Therefore, we cannot recommend using this provider in countries such as Turkey, Saudi Arabia, the UAE, and Iran either.
Alternative Choices of VPNs
There is some good news though. While it is not a recommended provider for overcoming censorship in the country, ExpressVPN, NordVPN, and Surfshark work great. You can read our full review of NordVPN here.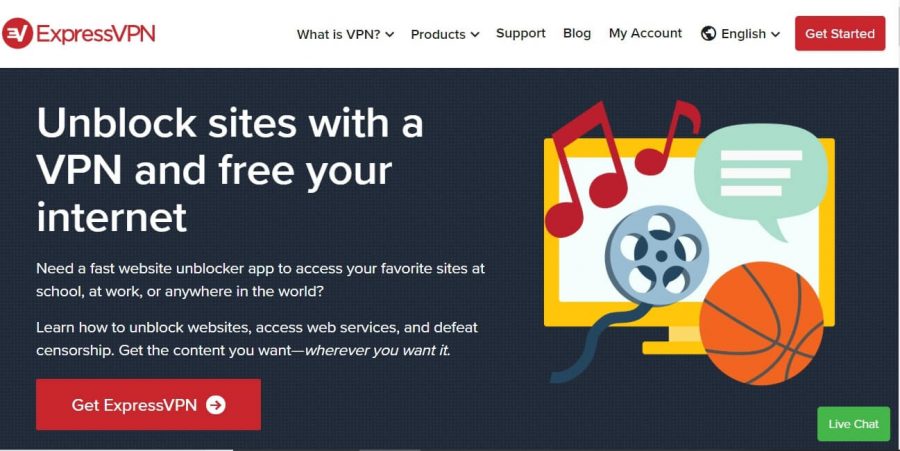 All three offer the security, encryption, and protocols that can help you bypass censorship in China and unblock websites that have been censored and restricted.
ExpressVPN would be our first choice of provider and not just for the fact that it manages to avoid detection. It is packed with features to help you remain safe and secure online. It stops the ISP from spying, let you beat geo-restrictions, and more.
To Summarize
Mullvad is not working in China but then, not many Virtual Private Networks do.
However, we can recommend ExpressVPN, NordVPN, and Surfshark. All three providers work very well in high censorship countries.
Beat censorship in China with ExpressVPN now >
Whether you want to stream your favorite shows, log in to Facebook or check your mail on your computer or phone (https://the-bestvpn.com/vpn-iphone/), while in the country, these providers allow you to do so.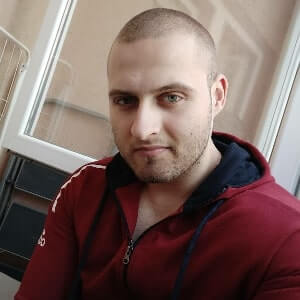 A professional writer with a Master's degree in Mechanical Engineering. Since his youngest age, he loves everything related to internet, technology, fitness, games, and dogs! He joined our team in order to bring his deep knowledge in security services, among which VPN is of course a key component.