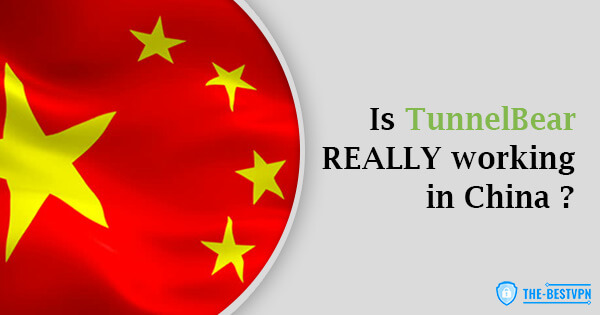 With TunnelBear coming from leading cybersecurity company McAfee, you would think they would offer a superb Virtual Private Network capable of anything. Well, there are some good things to say about this provider, but do not expect to get the same benefits and features offered by the leading providers. The question we are going to consider today is whether or not TunnelBear is working in China. So, is it?
Why People Use a VPN?
China is a very oppressive country. The government in the country restricts thousands of websites and apps using what is termed "The Great Firewall". This blocks internet traffic as it enters or exits the country.
The country censors many websites, including Google, Facebook, YouTube, WhatsApp, and Pinterest. Common apps such as Google Maps, Calendar, Gmail, and more are also on the censorship list.
How Sites Are Blocked?
ISPs in the country have eyes on everything people do online.
When you want to visit a website, they see your IP address. The ISP can see what site you want to visit and if the site is on the block list, you cannot visit it.
This is where a Virtual Private Network comes in handy as you can use it to overcome censorship. Therefore, you might want to check out our selection of the best VPNs that are currently working in China.
How a VPN Helps?

When connected to a server offered by the provider the ISPs cannot see what websites people want to visit so they cannot block them. This is because data is encrypted and cannot be read.
Does TunnelBear Work in China?
The provider does offer a good number of servers and 256-bit AES OpenVPN encryption. Therefore, you would expect to be able to use it.
However, this is not the case. Incidentally, many other VPNs do not work either.
The Great Firewall blocks many servers, as it knows providers use them. Usually, instead of the webpage you want to visit, you see a notice telling you that you are using a proxy service. Therefore, to answer the question – no, you cannot use this Virtual Private Network provider behind the Great Firewall.
However, there is good news. A few providers do manage to get around the firewall and censorship. So, if you are looking for one, check out the two recommendations below.
ExpressVPN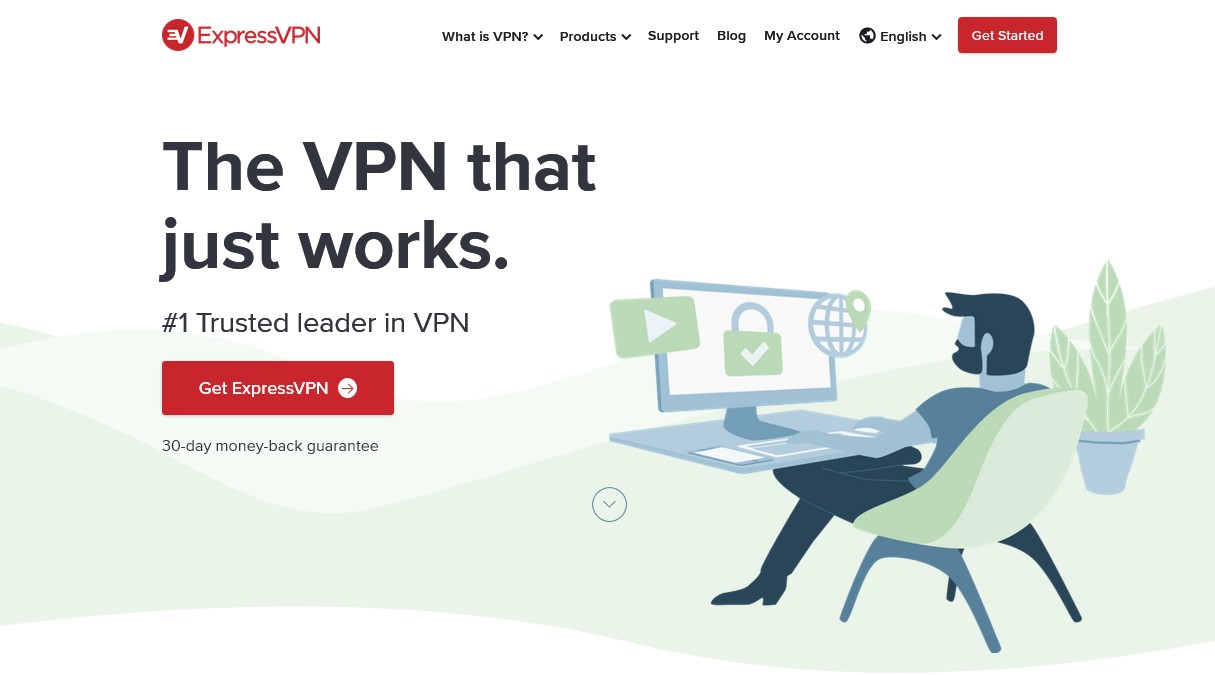 ExpressVPN is the most reliable Virtual Private Network to use to overcome censorship.
The provider offers 3,000+ servers that work in the country, allowing you to access blocked sites and apps.
ExpressVPN also uses military-grade encryption, which is the strongest available, plus OpenVPN protocol.
With ExpressVPN, you can hide your IP address and location easily to avoid ISP spying. Plans are backed up with a Network Lock Kill Switch to block all internet traffic until server connection is restored, which is a vital feature to overcome censorship.
The provider offers great savings on pre-paid plans, with savings of 49% and a 30-day money-back guarantee.
Overcome censorship in China with ExpressVPN now >
NordVPN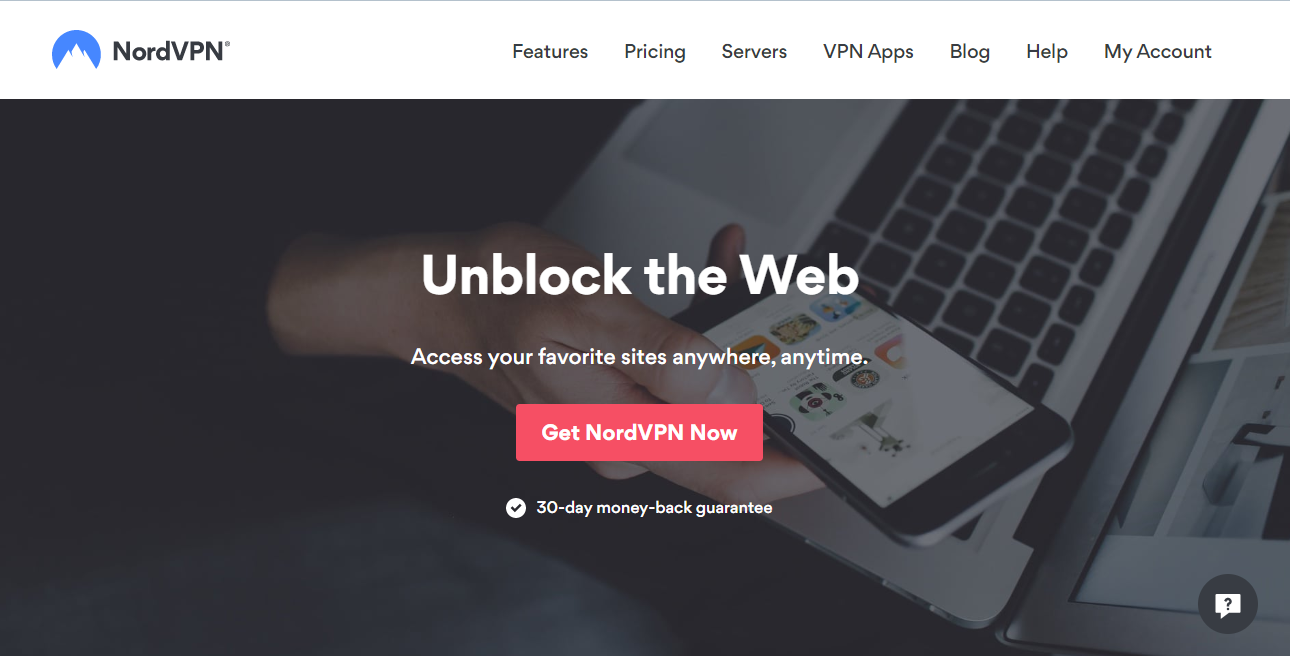 NordVPN is another great choice, as it offers 5,600 servers that get around the firewall.
Along with state-of-the-art encryption, you get a Double VPN. You connect to the first one then another server for double the protection.
NordVPN offers an automatic Kill Switch and DNS leak protection, two useful tools when overcoming censorship. The latter helps to protect your privacy and online activity by making sure no unencrypted data is sent outside of the tunnel.
Get NordVPN to beat Chinese censorship>
Summary
So, is TunnelBear working in China? The answer is no.
However, both ExpressVPN and NordVPN do. And of course, a Virtual Private Network is useful for more than overcoming censorship. You can use it for security when browsing the internet, to torrent in safety and you can even save money on your flight tickets when you use a VPN!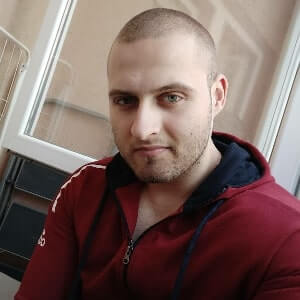 A professional writer with a Master's degree in Mechanical Engineering. Since his youngest age, he loves everything related to internet, technology, fitness, games, and dogs! He joined our team in order to bring his deep knowledge in security services, among which VPN is of course a key component.