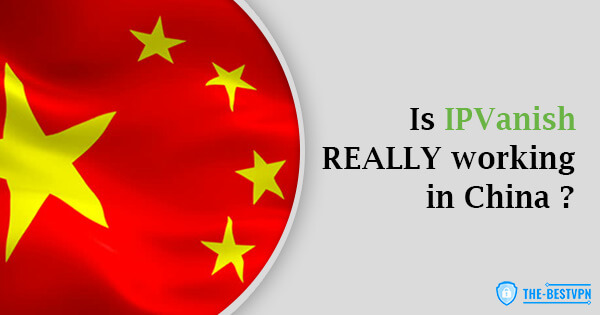 Located in the US and mostly popular for its strict no logging policy, IPVanish is one of the best Virtual Private Networks available in the market today. It has an extensive network of servers which keep growing day by day. However, in recent times, there have been questions about its reliability in the most populous country in the world. Is IPVanish working in China or is it blocked? This guide seeks to answer these questions.
As a result of the country's policy to clamp down on unrestricted internet use, it took steps to ban all Virtual Private Networks. Its Great Firewall is used to block any VPN from serving the Chinese.
However, some providers have managed to stay strong in spite of the policies. Is IPVanish one of them? Has this provider found a way to keep serving people in the region? Keep reading to find out.
Does IPVanish Still Work in China?
Questions like this are recurrent and relatable. Internet users are in need of a tool to bypass the security system. Here's the answer. While this provider might claim their service still works in China, the truth is that it no longer works adequately.
However, if you do make use of the software, know that its automatic connection has been blocked. As such, you have to change the IP address manually, which might require some technical knowledge.
And even then, there are no guarantees that it would work smoothly.
If this software is not reliable in the region, how then do internet users access global sites that have been restricted?
How do they use social media sites like Facebook and Twitter? Or productivity tools like Slack and Dropbox? How do they stream on Netflix and YouTube? Is there another way to enjoy music on SoundCloud and Spotify?
Where IPVanish has become technically difficult to use in this region, other providers like ExpressVPN are still easy to use. Why don't we explore two alternative solutions that are reliable?
Get Other VPNs That Are Still Working
Do you want to unblock your favorite sites in China? You can make use of other reliable applications. ExpressVPN and NordVPN are two applications that are still working in the country.
ExpressVPN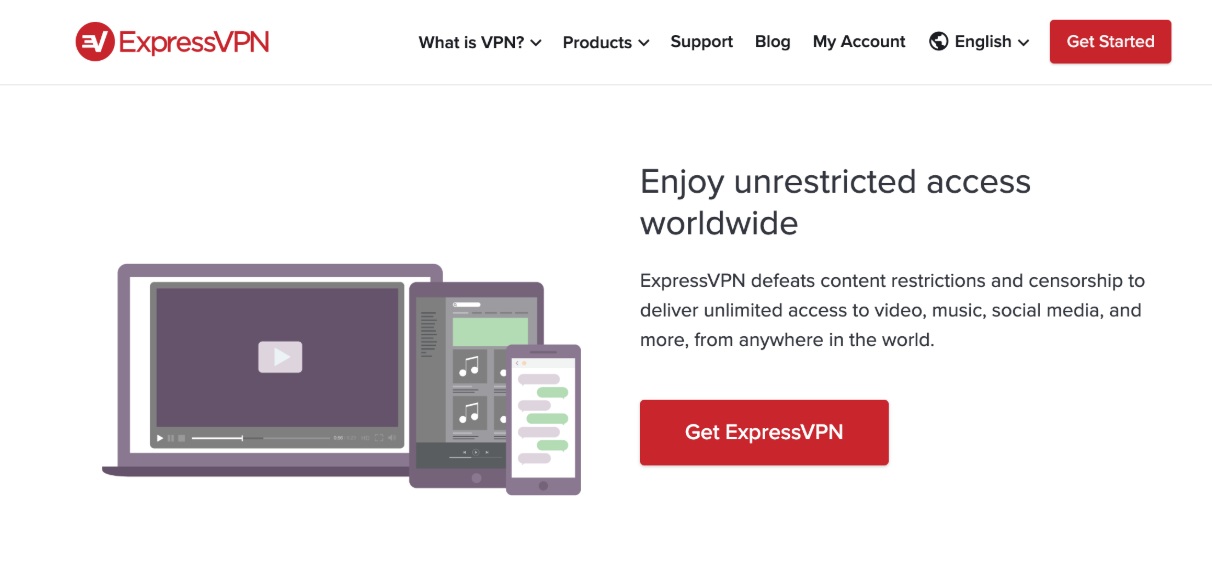 Knowing the fragility of internet use in the country, ExpressVPN provides 24/7 customer support for Chinese users (and others also). Its servers in Hong Kong, Los Angeles as well as Tokyo are the most reliable for your use in the region.
With ExpressVPN, the best alternative to IPVanish in China, you will be able to protect 5 devices at the same time and also connect to more than 3,000+ servers in 94 countries.
Steps to note to get the best of ExpressVPN in China:
Keep the app up to date to gain access to all available features.
Give the app enough time to look for secure connections for you.
Use the recommended server locations.
NordVPN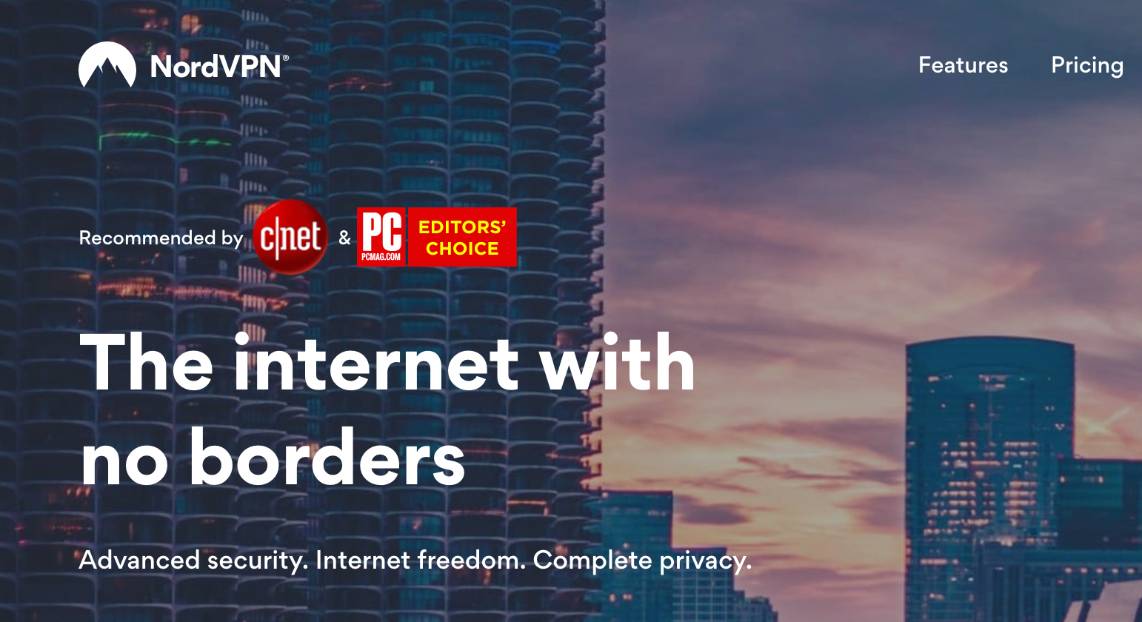 NordVPN is one of the leading applications in the market with over 5,400 servers across different locations. Its constant upkeep and system update has made it perfect for circumventing the Great Firewall.
While NordVPN does not have any of its servers on the list of approved servers in China, it still works pretty well. It does this by allowing Chinese users to connect to the servers outside the country.
Consequently, the service gives them access to restricted content.
In ensuring quality service, it recently introduced an obfuscation method to its system. This feature further helps to bypass the Chinese security system.
Steps to note to get the best of NordVPN in China:
Enable the obfuscated servers feature when you use the app.
Check the support page for a list of top-performing servers.
Stay in contact with the support service when you face challenges.
Summary
It is safe to say that the provider IPVanish does not work effectively in China as it has become unreliable for the average user. Alternatively, you can opt for either of ExpressVPN or NordVPN to keep streaming and accessing your favorite websites.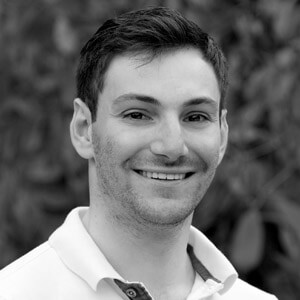 Flo is the founder of the-bestvpn.com. Really concerned about security on internet, he decided to create this website in order to help everyone find the best VPN. He's got a Business School background and now is 100% dedicated to keeping his website alive.