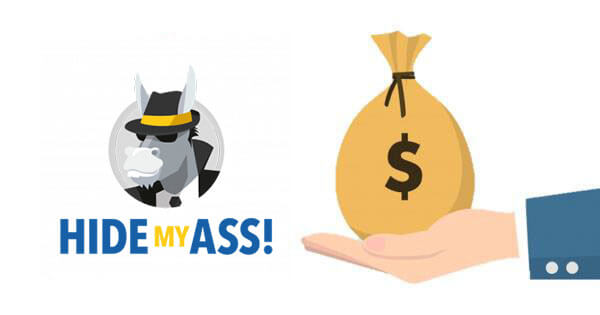 If you are intrigued by the idea of being able to hide your IP address and connect to websites that are usually region-restricted, checking out HideMyAss is a wise choice. As one of the best providers on the market, it covers more than 190 countries around the globe and is, as such, highlighted by superb versatility and reliability.
Not only this, but their service is among the best ones for streaming and torrenting. On the other hand, there is room for improvement in terms of the no-logs policy. In case you are not satisfied, HideMyAss does offer an easy cancel and refund process. Let's take a look at it!

HideMyAss Overview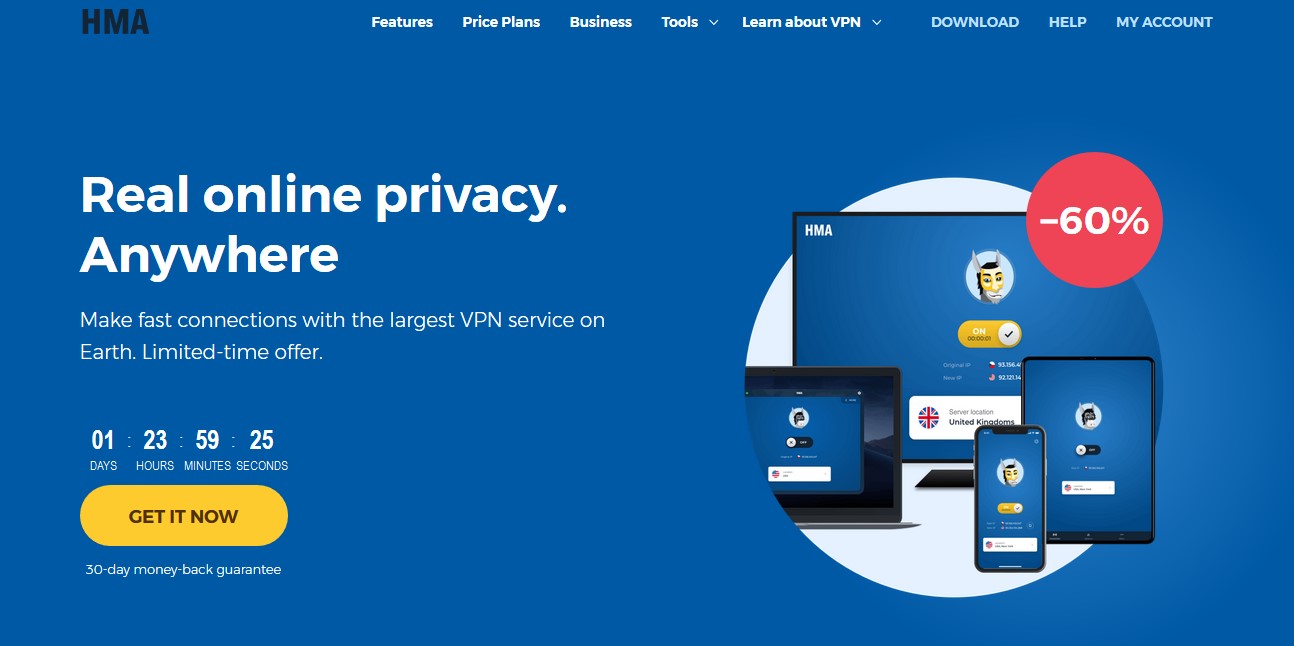 What we are most attracted by, other than the global coverage, is the versatility related to this VPN provider. What it means is that you can connect up to 5 devices at the same time without having to worry about data or bandwidth limitations.
Not only that, but the fact that it is compatible with Mac, iOS, Android, Windows, and Linux makes it suitable for almost any user out there.
On the other hand, while it does proclaim 256-bit AES encryption and shielded browsing activities, it's not the best choice to stay anonymous online as the provider is storing some logs.
HideMyAss Cancellation Policy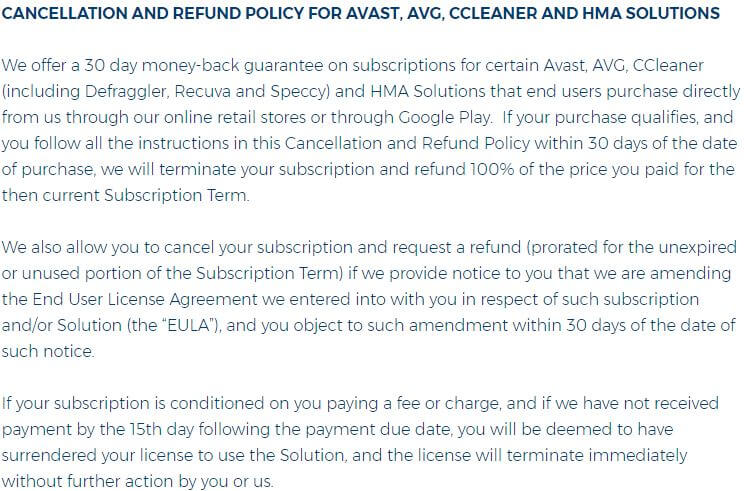 Among the most common questions is how to cancel your subscription and get a full reimbursement. Looking at their Terms of Service, HMA provides a 30-day money-back guarantee for all of their products (except for CD/DVD's that have been used for the service).
Thus, in case you have subscribed to their VPN and 30-days haven't passed, you are eligible for a full refund. Keep in mind that if you have violated the EULA, your request will be automatically dismissed.
A Step-by-Step Guide to Canceling Your HideMyAss's Subscription
While this process is pretty straight-forward, it does vary depending on whether you bought their service directly from the website, through Google Play, or the Apple Store. In the case of the last two, you first need to submit a request to the official stores.
NOTE: If they don't honor the guarantee, then you will be able to contact HMA with proof of purchase and related info such as ID verification. Make sure that you fulfill the requirements set out below, as if you don't, there is no point in wasting your time and effort.
How to Request HideMyAss for a Refund
Here is how you can get your money back:
The first step in this process is to go on their official website and log into your account.
Proceed by finding the "My Account" option and "Your HMA Licenses".
The second step is to click on "Cancel Subscription" and confirm your decision as many times as the algorithm asks you to.
Once that is done, you should receive a confirmation email claiming that you are no longer subscribed to HideMyAss.
The next thing is to go to the "Help" section and find the "How to apply for a refund".
There will be a link to a request form, which will ask you for details such as username, payment method, as well as the reason why you are canceling the subscription.
When you fill in all that is necessary, click Submit, and you shouldn't be asked more questions.
Chances are you will receive full reimbursement within the next 24 hours.
Need an Alternative VPN?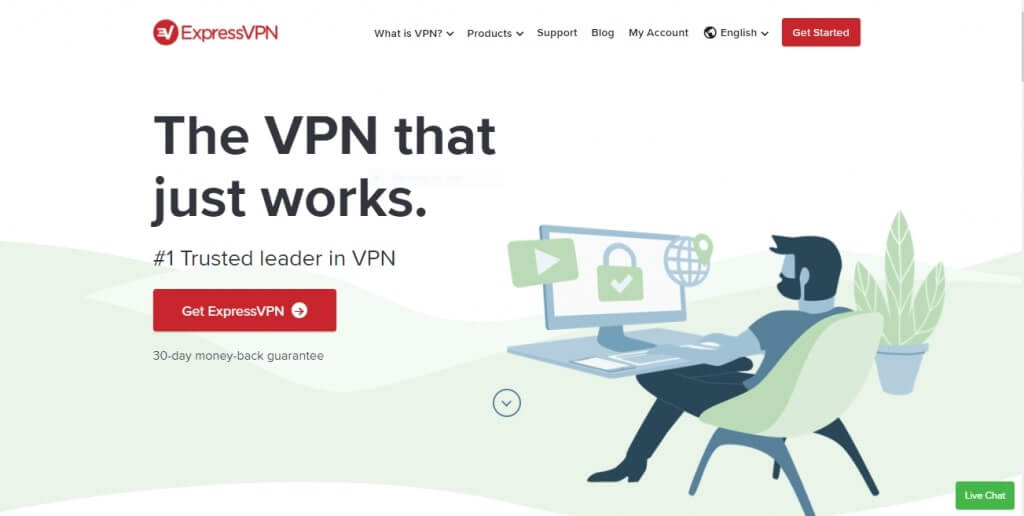 Even though they have a brand new macOS application, there are VPN choices that are better options for some people. Our favorite alternative is ExpressVPN as not only is it compatible with all devices, but it provides superb customer service for macOS users.
The interface is user-friendly and the servers have an uptime of 99.99%.
As long as you are not concerned with the fact that the HideMyAss is not 100% anonymous, this service is a great choice. Apart from the fact that there is a server in almost every country across the globe, it is the speed and user-friendly interface that sets HMA among the market leaders.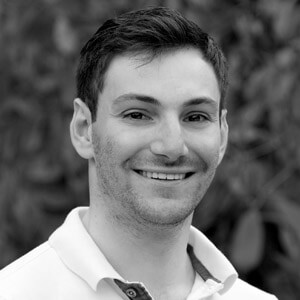 Flo is the founder of the-bestvpn.com. Really concerned about security on internet, he decided to create this website in order to help everyone find the best VPN. He's got a Business School background and now is 100% dedicated to keeping his website alive.