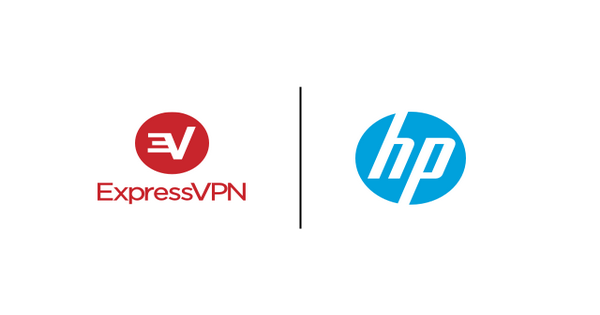 Leading VPN provider ExpressVPN has revealed they have teamed up with one of the leaders in computing technology, HP. The partnership aims to provide built-in security so customers can remain secure and private. The first offering from the partnership is the HP Spectre x350 13 computer.
When customers purchase the Spectre x350 they receive a 30-day ExpressVPN trial allowing them access to the range of apps offered by ExpressVPN. Choices of apps for devices include Android, iOS, macOS, Windows, Amazon Fire TV Stick, and more.
The HP Spectre x350 comes pre-installed with award-winning VPN software from ExpressVPN. In the future software is to be installed on more HP computers.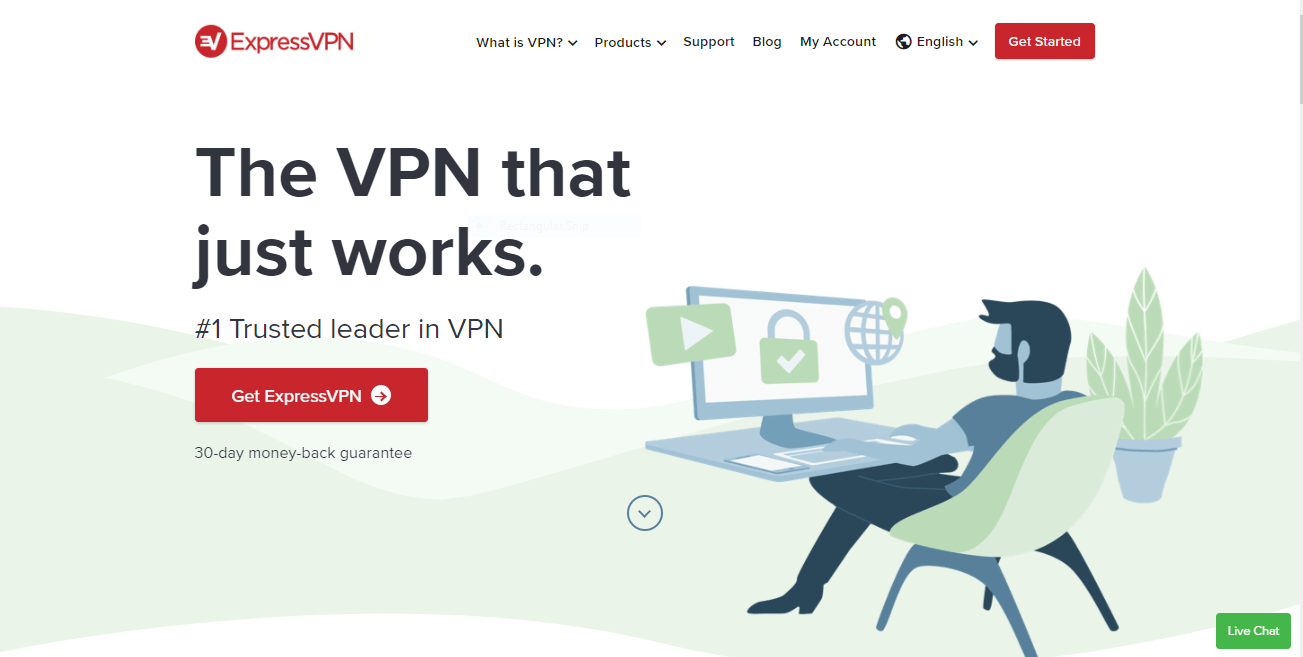 The partnership between ExpressVPN and HP brings more awareness to the need for VPN protection. When people purchase a new computer and connect to unsecured public WiFi, their personal data is at risk and they do not realize it.
Great Savings With Yearly ExpressVPN Plans
Users can try out the benefits of a VPN for 30-days without risk. When the trial ends, they have the option of purchasing a subscription.
ExpressVPN offers monthly and yearly subscriptions. By taking out a 12-month subscription paid up-front, 49% savings are made, compared to paying monthly, and the provider gives 3-month free. This means a plan of 15 months in total.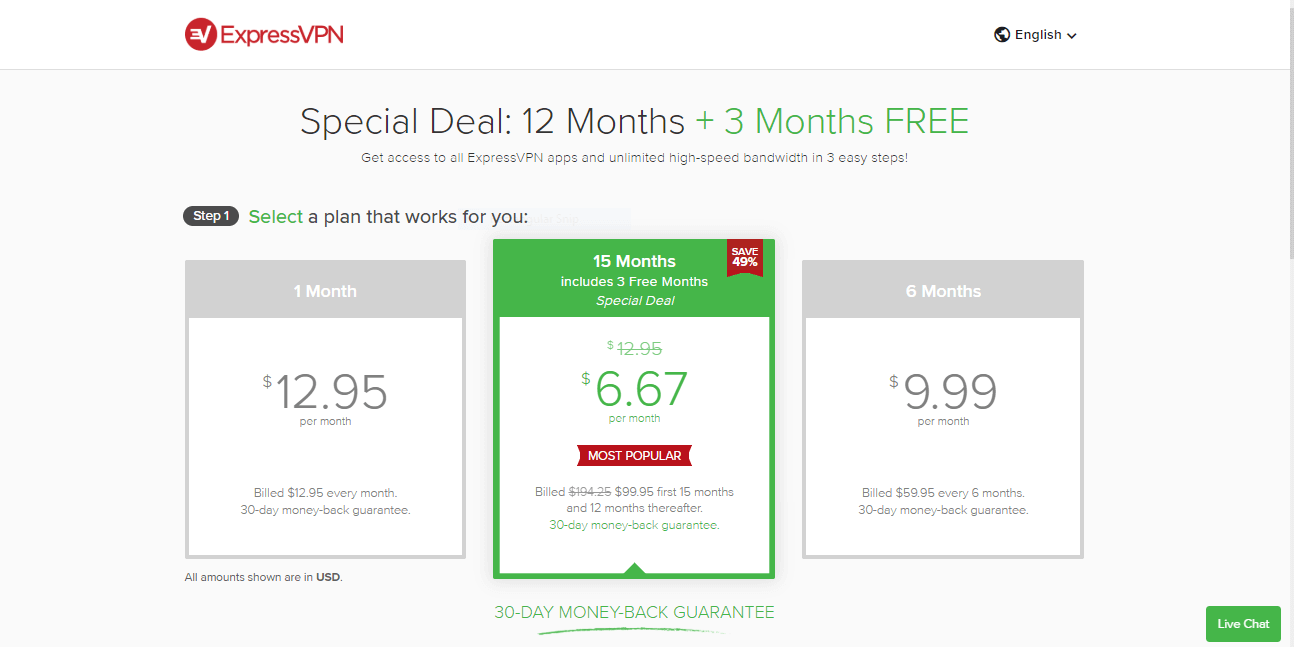 Online Security From ExpressVPN
ExpressVPN offers a first-class VPN service, with NordVPN close behind, you might want to check out our duel opposing ExpressVPN and NordVPN. The service protects traffic using military-grade protection, while plans come with DNS and IP leak protection, along with a kill switch.
The latter provides added protection in the event the connection to a server drops.
The provider offers access to thousands of worldwide servers, which puts an encrypted tunnel between users and the World Wide Web. This ensures any data and personal information is unreadable if it is intercepted before reaching its destination.
Plans from ExpressVPN is to provide security online, whether at home or when using public WiFi. They ensure users remain anonymous online, even putting an end to ISP spying and more. If you are interested, you can discover all of ExpressVPN's strengths in our review.
The HP Spectre x360 13 is the first computer to arrive on the shelves with pre-installed VPN software. However, the partnership is not going to end there, as the integration will be rolled out on more devices in the future.
ExpressVPN is also set to announce more partnerships in the future.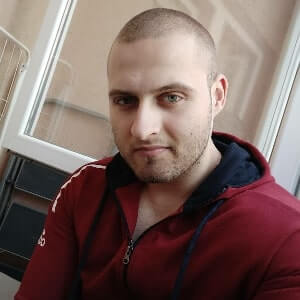 A professional writer with a Master's degree in Mechanical Engineering. Since his youngest age, he loves everything related to internet, technology, fitness, games, and dogs! He joined our team in order to bring his deep knowledge in security services, among which VPN is of course a key component.