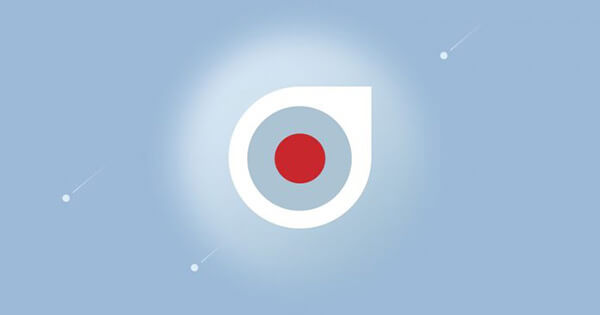 ExpressVPN is an industry-leading VPN provider with years of successful history. In May 2023, the provider came up with some very good news. They announced a new improvement that will make the service much better, even though it's already the best in the business. 2023 marks a great year for the VPN industry and ExpressVPN is here to prove that with its new Lightway protocol. What is it and how does it work? Keep reading to find out!
How Will Lightway Improve Upon ExpressVPN's Standard Protocols?
If you're wondering which VPN to choose, ExpressVPN should definitely be on your list. This provider came up with the Lightway protocol that promises much better performance and rock-solid security. That's pretty unclear for now, but in just a second, we'll explain how the company plans to improve its service with it.
Drastically Improved Speeds
Those who know a thing or two about this provider surely know that this is the fastest VPN on the market. However, ExpressVPN isn't going to stop anytime soon. This lightweight protocol is here to boost the speeds you get from OpenVPN and IKEv2, granting a blazing-fast browsing experience.
Moreover, establishing a connection will be done in a fraction of a second. As a result, it'll use less processor power, meaning that your smartphone or computer will work faster and consume way less battery.
Needless to say, Lightway is robust, yet light, allowing the company to easier maintain and improve it as needed.
Constant and Reliable Connection
Connection drops could become a thing of the past with Lightway. Let's say you step out of your warm home. You disconnect from the Wi-Fi network and start using your 4G network. Then, you end up in an elevator, and the connection cuts once again.
When using OpenVPN, your VPN connection will break. But, Lightway keeps your VPN connection intact and it remains active even if you switch networks or the internet connection drops suddenly. As soon as you're back online, ExpressVPN connects immediately, preventing you from exposing your IP or DNS.
Get more info about Lightway on ExpressVPN website >
Impeccable Security and Privacy
Lastly, Lightway is the master of cryptography. Thanks to the bleeding-edge wolfSSL, this protocol promises impeccable security for all its users. ExpressVPN mentions that it's tested against FIPS 140-2 standard, and having passed that test, we can rest assured that it's more secure than ever.
More About ExpressVPN
More info about ExpressVPN can be found in our comprehensive review of this provider. In general, it's the best option out there. It has 3,000+ servers in 94 countries and as such, it's a perfect solution for bypassing geo-restrictions.
Furthermore, the provider unblocks Netflix, Hulu, HBO GO, and even Amazon Prime, making it great for streaming. ExpressVPN also offers a split tunneling feature for added security and comes with a zero-log policy.
Users with lots of devices will love that it offers up to 5 simultaneous connections, too. The provider currently offers a huge 49% discount and 3 months free for a 12-month subscription plan. If you don't like it, there's even a 30-day money-back guarantee, allowing you to use it 30 days for FREE.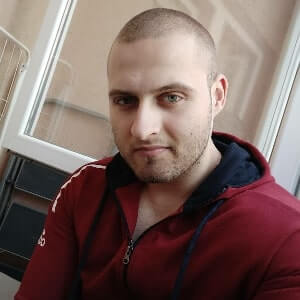 A professional writer with a Master's degree in Mechanical Engineering. Since his youngest age, he loves everything related to internet, technology, fitness, games, and dogs! He joined our team in order to bring his deep knowledge in security services, among which VPN is of course a key component.