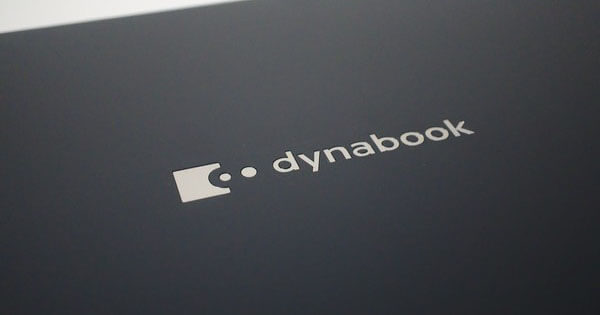 Thanks to a global collaboration between leading Virtual Private Network provider ExpressVPN and computer experts Dynabook (formerly Toshiba); anyone purchasing a new Dynabook computer will have VPN protection available on unboxing. Dynabook is the computer division of Toshiba, producing some of the best computers and laptops on the market. The company manufactures high-quality computers, designing all aspects right down to the BIOS.
ExpressVPN is one of the leading providers of Virtual Private Networks offering software for a wide range of devices for protection and security through easy to use and intuitive apps.
Collaboration brings one-click peace of mind
Thanks to this global partnership, software from one of the leaders in VPNs will be just one click away in the future on computers from Dynabook. This starts with the new Satellite Pro L50, which the company launched towards the end of 2019.
Users purchasing the computer will have access to a free 30-day trial of the VPN bringing security, privacy and much more. Following the trial, users can choose to take out a subscription to continue using the software and all the benefits it offers.
This is the first time Dynabook has partnered with a VPN provider to help customers worldwide enjoy a secure connection to the internet. Users can safeguard their privacy and remain anonymous from opening the box and setting up the computer.
Unparalleled security meets unmatched technology
Dynabook manufacturers computers using the very latest technology and chose to collaborate with ExpressVPN, as the provider is unparalleled in the Virtual Private Network industry.
ExpressVPN provides easy to use apps packed with innovative security, offering blazing-fast speed worldwide.
The provider was chosen for the collaboration only after meeting the strict criteria set out by the president of Dynabook EMEA. This included testing of the VPN on the computers software. Multiple factors were considered during the rigorous testing, including security, speed, how easy the software is to use, reliability and the privacy policy of the provider.
The vice president of ExpressVPN announced the company was thrilled to be able to offer customers of Dynabook access to internet security and privacy from the moment they receive a new computer.
The company revealed how gratifying it is that VPNs are now not just thought of as being tools used by cybersecurity experts. Instead, companies and individuals have come to realize how important a Virtual Private Network is for everyone who uses a computer.
What benefits? Internet security, privacy and more
The global partnership brings many benefits to internet users worldwide.
ExpressVPN offers state-of-the-art security measures using IP address masking and military-grade encryption for all data sent over the connection. It is invaluable whether browsing the internet, undertaking online banking or downloading.
Enjoy security with ExpressVPN now >
Dynabook customers have total internet freedom and anonymity being free to do what they want online without their ISP, hackers or cyber criminals spying on them.The VPN can also be used to unblock streaming services and content online and much more.
You will understand, this is excellent news for both companies but also for future buyers!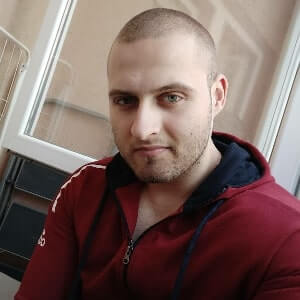 A professional writer with a Master's degree in Mechanical Engineering. Since his youngest age, he loves everything related to internet, technology, fitness, games, and dogs! He joined our team in order to bring his deep knowledge in security services, among which VPN is of course a key component.