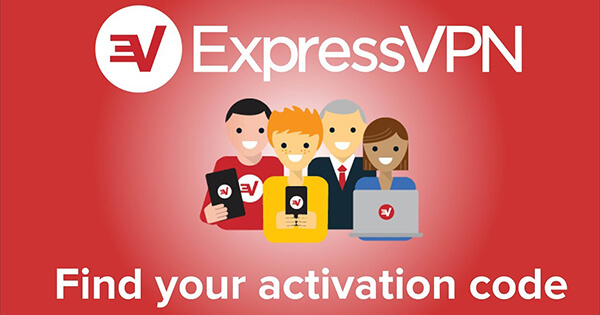 ExpressVPN is one of the best VPN providers. It's known for its extremely high speeds, as well as a simple and easy-to-use interface. However, there's one issue that seems to bother many VPN users – activation code. Like every provider, this one requires an activation code that is unique to every subscription. With thousands of users being unable to activate their service, we've decided to go in-depth to help you fix this problem. If you read this article until the end, you'll be able to activate your subscription in a minute!
What is an Activation Code?
As its name implies, it is the code that's necessary for beginning to use your subscription. As soon as you pay for the desired plan, ExpressVPN sends you an activation code.
This code is then entered when you open your app for the first time and only in rare cases, you'll be asked to enter it again. These cases include:
Installing the provider's app on a new device
Signing out of your app on an existing device
Uninstalling the app and installing it again later on
Expiration of your activation code.
An expiration code can expire and when that happens, you get a message like this:
This activation code has either expired or is incorrect. Please log in to our website to get your correct activation code and try again.
In most cases, the code expires when your subscription ends. You can check if the subscription is valid by visiting your account. However, some errors might be caused by:
Incorrect system date and time
Antivirus, antimalware, or firewall software
Your network blocking the provider
Before going ballistic if this happens, check your firewall, antivirus, and antimalware software, as well as the time and date on your device. ExpressVPN is a really good choice, as we mentioned in our review.
Because of that, we want to help you get past this common issue, which we resolved in the next section.
Where to Find the Activation Code for ExpressVPN?
Okay, so where do you find the activation code? Well, this isn't rocket science. For the start, click on My Account and sign in to your account using your ExpressVPN password and username.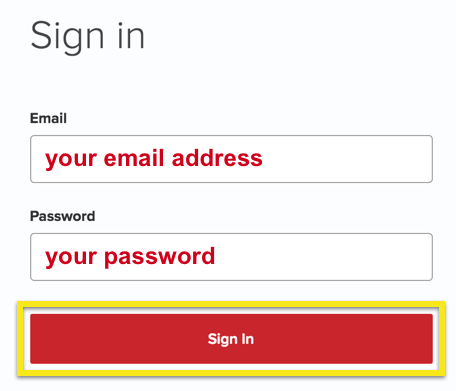 When you sign in, you should see your activation code on the right-hand side under the Dashboard tab, which is the default tab when entering your account.

This is your activation code for activating your ExpressVPN subscription on the desired device. It will be valid as long as your subscription is valid. The same principle applies to your mobile phone or any other device, with only the interface being slightly different.
Will the Code Always Work?
Sometimes, when you enter your activation code, you can get some of these messages:
Sorry, we ran into an error trying to configure your account on this computer.
Or
Unable to verify activation code.
To fix this problem, the provider has a troubleshooting guide for every platform they support – Windows, Mac, Linux, Android, iOS, and routers. You can check this guide here.
Summary
Fixing potential issues with ExpressVPN isn't hard. To make things better, the provider has probably the best 24/7 customer support for all your questions. They will explain to you in-depth what to do in a situation like this.
Without a doubt, this is currently the best VPN service available. They currently offer a huge 49% discount, so even an issue like this shouldn't prevent you from getting it. After all, this problem, if it happens, can be solved in a few minutes or less.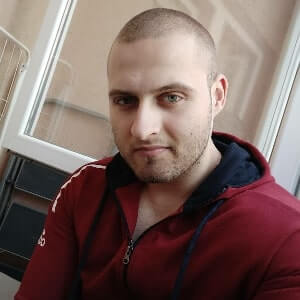 A professional writer with a Master's degree in Mechanical Engineering. Since his youngest age, he loves everything related to internet, technology, fitness, games, and dogs! He joined our team in order to bring his deep knowledge in security services, among which VPN is of course a key component.