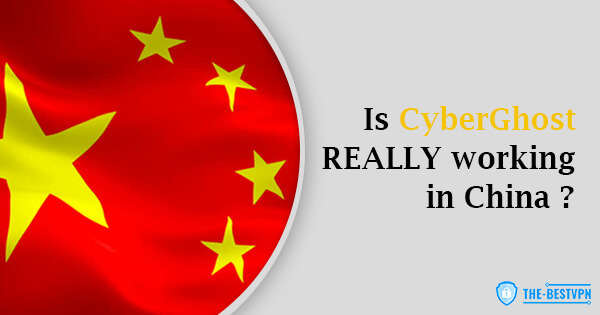 Using the internet in China can be a very frustrating endeavor. The government has imposed a unique system in the form of a firewall that blocks users from accessing a number of websites while in the country. A VPN service for Mac or Android is one way to get around this firewall. If you have ever considered using CyberGhost in China, you may be wondering if it still works in 2023.
This article will answer some of the questions that users may have about using this Virtual Private Network in this specific country. But before we dive into that, let us explore the perks of a VPN in the region.
Why Is a VPN Essential in China?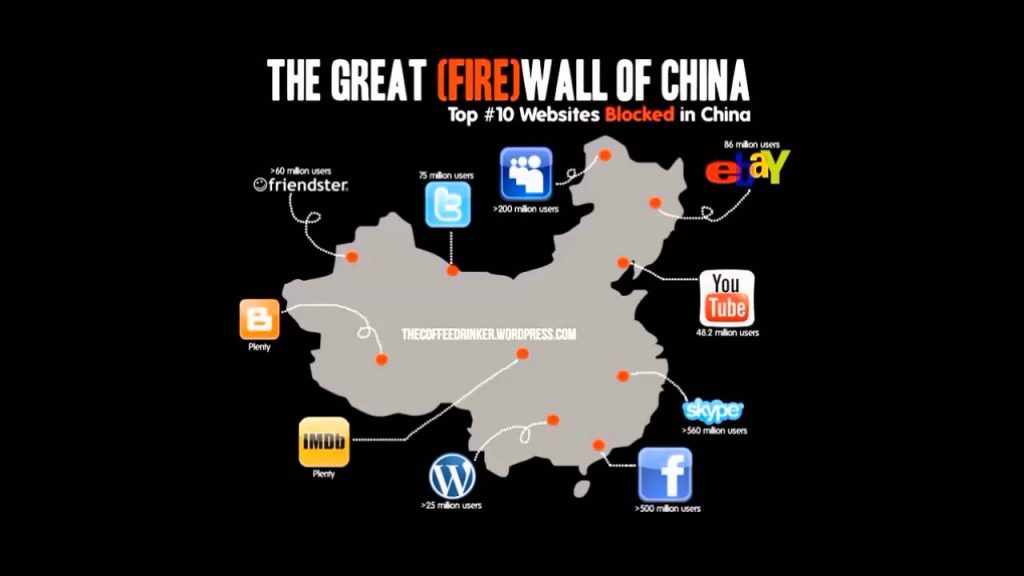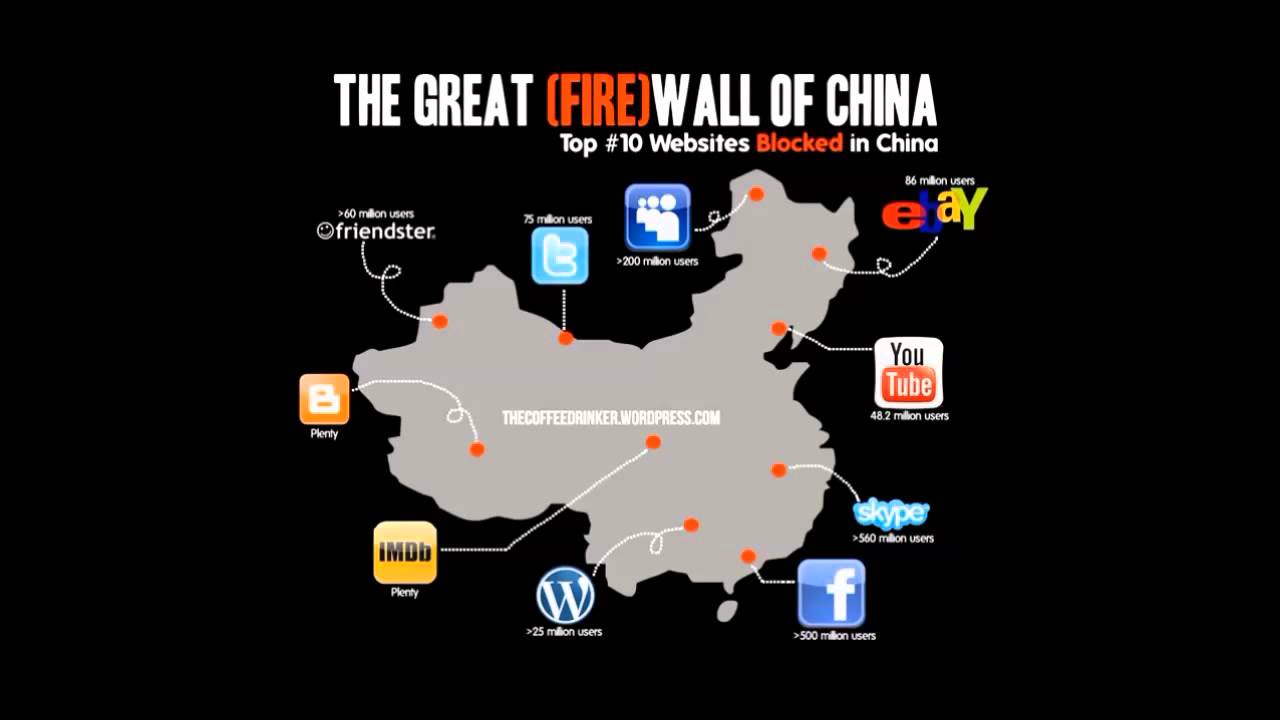 In this country, unrestricted access to your favorite websites is a myth.
The Great Firewall, as many enthusiasts call it, stops you from accessing sites such as Google, Instagram, Twitter, or streaming services such as Amazon Prime and Netflix.
Specific keywords are also monitored, flagged, and censored by the Chinese government. This is where a VPN comes in.
You need a Virtual Private Network to break free from the online restrictions imposed by the government. However, not all Virtual Private Networks work efficiently in the region.
The Great Firewall has proved to be a stumbling block even for top VPN providers.
For most Virtual Private Networks, it is impossible to subscribe to their services since their websites are blocked in the region. If you live in or are looking to visit the country for a period of time, you need an app that's functional.
This brings us to the question of whether CyberGhost is still working in the region or not.
Does CyberGhost Work in China?
The bulk of VPN providers out there find it difficult to run smoothly in China. Additionally, most of them suffer from technical glitches, blocks, and subscription issues. In fact, you may need to leave the country to subscribe to their services.
Sadly, even top providers like CyberGhostare not immune to this issue.
A few years ago, we would have recommended it for bypassing the Chinese firewall. However, that is no longer the case.
It is an excellent service for bypassing geo-blocks and ensuring complete privacy on the internet – but not in China. In other countries like the USA, you can use CyberGhost to watch and stream your favorite Netflix movies. However, the Chinese government effectively restricts its usage.
If you intend to surf the internet freely, you need software you can rely upon. The next section contains information on reliable alternatives for you.
What VPN Should I Use?
Since the answer to whether CyberGhost is working in China is negative, we decided to research working alternatives. ExpressVPN and NordVPN are credible services that you can use to unblock and access your favorite sites.
ExpressVPN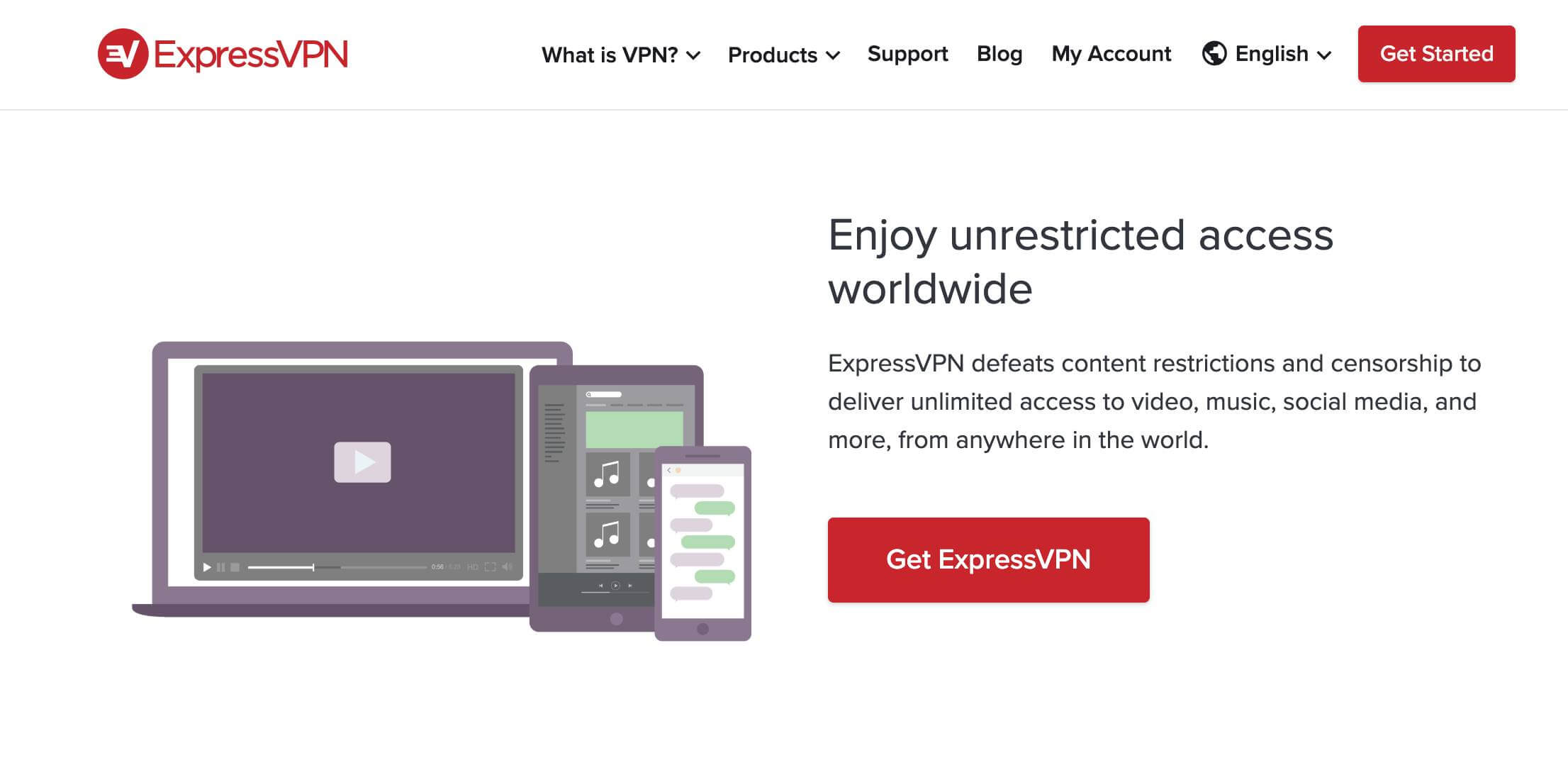 Regardless of China's attempts to clamp down on Virtual Private Networks, this provider still delivers in the region.
While most providers haven't been able to bypass the Great Firewall, ExpressVPN has evolved to counter the firewall. This VPN manages to stay one step ahead of the country's toughest internet restrictions.
They will offer you lots of servers (3,000+) in many different countries and also allow you to protect up to 5 devices with only one subscription!
NordVPN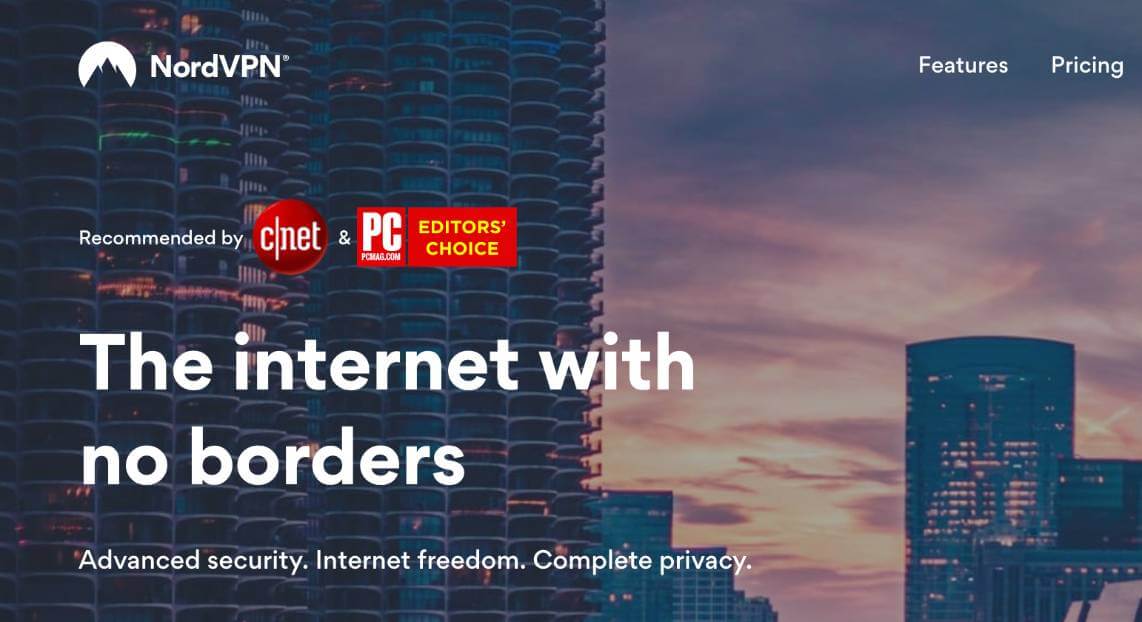 This service works well if you are looking to circumvent the Great Firewall.
It has proven itself to be a global service by working reliably even in regions with strict internet rules. Furthermore, it has a unique obfuscation feature that helps users unblock their favorite websites in such regions.
In summary
It is clear that China's strict firewall policy has not been kind to CyberGhost. Currently, it is not working in the country.
However, that doesn't mean you will be unable to surf the internet freely while you are within the country. ExpressVPN and NordVPN are reliable alternatives that you should explore.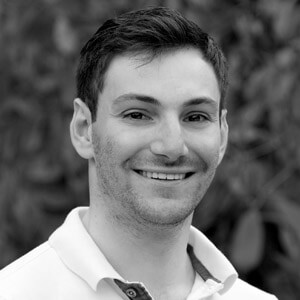 Flo is the founder of the-bestvpn.com. Really concerned about security on internet, he decided to create this website in order to help everyone find the best VPN. He's got a Business School background and now is 100% dedicated to keeping his website alive.