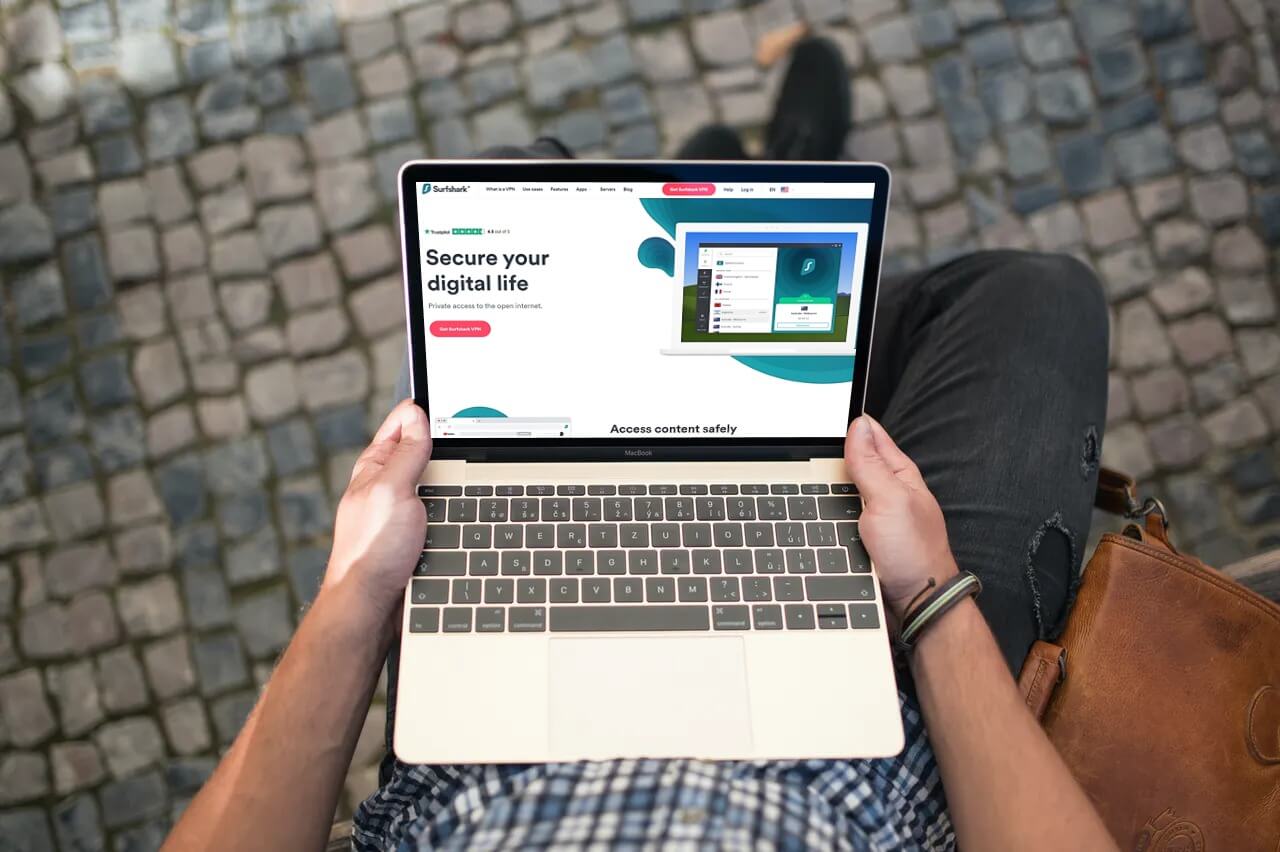 We have noticed that the present saturation of the VPN market makes it difficult for people to decide which provider to opt for. This is why we have decided to test these applications to pick out efficient ones for you. Here, we give you reasons you should choose Surfshark.
Surfshark is a highly-rated and award-winning VPN application that helps you surf the internet securely and without hitches. Among others, it was ranked best in the two categories of Best Newcomer VPN and Excellent Service.
Although it is still a new service in the market, the software has quickly moved up the ranks through its consistent excellent delivery.
Get The Best of Your Digital Life! Choose Surfshark
While this provider has marked its place in terms of security and privacy, prospective customers still have questions. Is their service cheap? How reliable is their connection? Does the software unblock Netflix? And the most asked question – why should I choose Surfshark?
Follow along as we answer these questions with detailed explanations.
Pay as Low as $2.49 For High-Class Services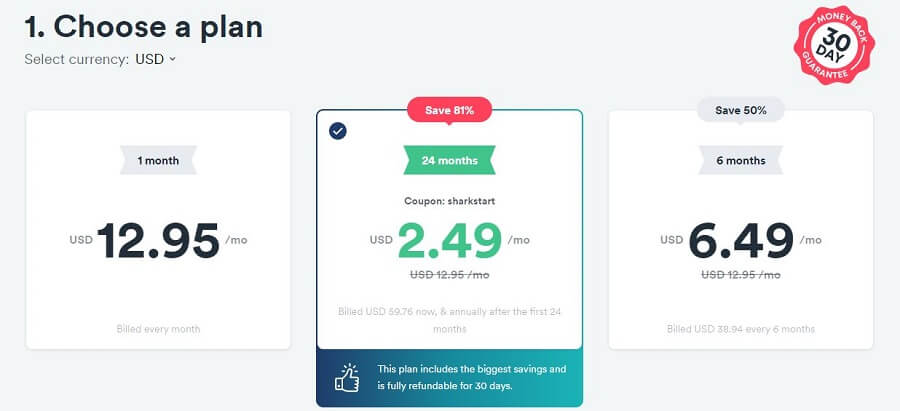 One of the most paramount reasons for choosing this provider is its pocket-friendly price, especially on its 24-month package. The rates are in three categories. The accumulated discount beats most of the other service providers. Here are the plans:
The first package is billed monthly at $12.95 per month, but that might not seem so cool when you consider the other packages.
The next package is for 24 months at a rate of $2.49 per month, a total of only $59.76 for two good years. Isn't that cool?
The third package is a six-month one. It costs $6.49 a month, which translates to $38.94 billed every six months. It's not very money-saving, but if you want a short-term and effective solution, this is a great way to go.
Furthermore, accepted payment methods are compatible with several day-to-day payment platforms such as Credit Cards and PayPal.
The service also offers you a 30-day money-back guarantee which you can make use of in the rare event that you want a refund.
Use Unlimited Devices Efficiently at a Time!


Although this software is very affordable, it still allows for unlimited simultaneous connections. Yes, you heard that right! Hardly do you see a provider offer you unlimited connections, but Surfshark does.
Why is this such a big deal? It is for a number of reasons. The first is that other providers allow a maximum of 6 or 7 connections which means you often have to remove a device to add another.
That is if they even allow it. But this provider takes away all that hassle altogether.
Another reason is that it could help you reduce the already cheap price even further. Think about this. The possibility of unlimited simultaneous connections means that you could share it with one or two friends and split the bill.
What's more, it does not compromise on speed. Ever connected multiple devices only to end up with a slow network? No one wants to have a weak connection.
For some services, having more than a device connected to a VPN can reduce speed, but Surfshark proves this wrong.
Guaranteed Netflix Unblocking and Torrenting

Do you know that any VPN software that does not unblock Netflix's geo-restrictions is inefficient? We factored this in while assessing this software. We found that it unblocks geo-restrictions from countries like the US, UK, and Canada.
As a result of this, you can easily enjoy your favorite contents on US Netflix without any hassle.
Furthermore, this software permits peer-to-peer torrenting so you can download files. This feature makes you anonymous, thereby enabling you to download any files you choose.
Start torrenting with Surfshark >
Summary
By now, we believe we have shown you why you should choose this VPN. The high rankings of this young service promise its users that there is more to come!
Should you want to learn more about the provider, read our Surfshark review.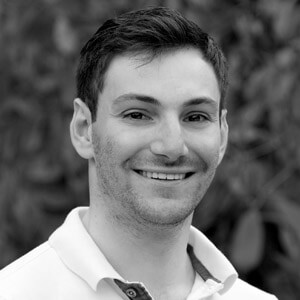 Flo is the founder of the-bestvpn.com. Really concerned about security on internet, he decided to create this website in order to help everyone find the best VPN. He's got a Business School background and now is 100% dedicated to keeping his website alive.