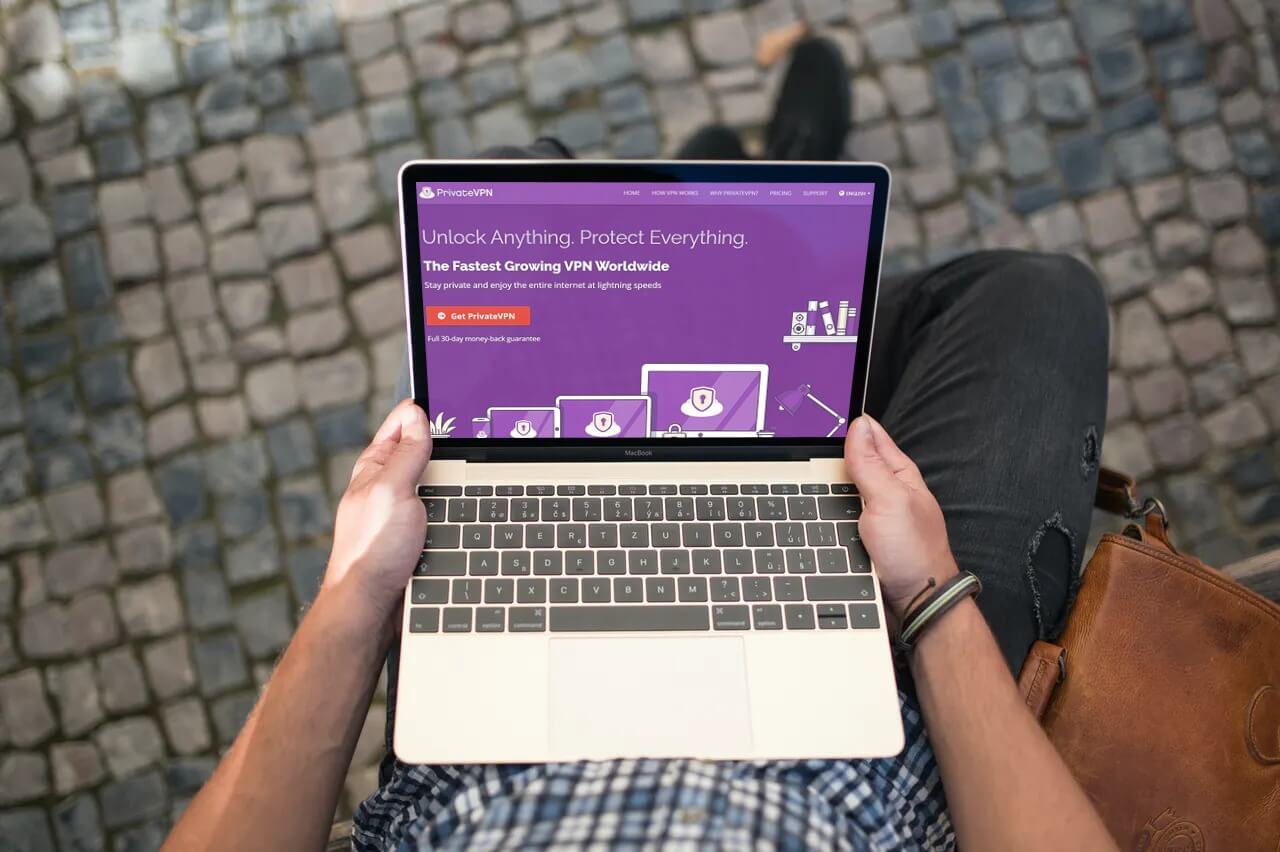 From its name, PrivateVPN affirms to its users that security and privacy are two crucial features it boasts of. You need software that guarantees the safety of your personal info. In this article, we present detailed explanations that affirm why you should choose PrivateVPN.
To start with, this software makes your favorite streaming services accessible by unblocking you from annoying geo-restrictions. As such, if you want to surf the net without traces of your geographical location, this software is your go-to option.
While the service's no-logging policy prevents it from collecting your data, its military-grade encryption provides further reassurance. Keep reading to find out the key reasons we recommend this provider!
Here's Why You Should Choose PrivateVPN
To answer the question "why should I choose PrivateVPN?", we tested this app on three fundamental things any VPN should have. In fact, it not only aced our tests quite well, but we now have the key reasons why you should choose it.
Cheap and Affordable

Are you looking for an affordable service?
Look no further! One of the top reasons to choose this provider is its budget-friendly fee. PrivateVPN provides excellent services on streaming and security but is not expensive. All you need to pay is a sum of $8.10 per month.
If you opt for the 3-month package, you only have to pay $15.08, which is about $5.03 per month. But that's not even the most interesting part.
Should you go for the 12-month package, you'll actually get 13 months all while paying less than $50. As a matter of fact, it is as low as $3.82 per month. Isn't that awesome?
Furthermore, it provides users with a 30-day money-back guarantee. That is, in the unlikely event that you do not enjoy the service, you can get a refund.
User-Friendly

Aside from the fact that it is affordable, this VPN is also easy to use. Some VPNs are challenging to operate.
This is not so with PrivateVPN. The installation protocol is not cumbersome. It has a one-click-setup process. This cheap provider has made its user interface very simple, straightforward, and elegant.
For people who're just looking for a good VPN for torrenting, it can therefore be a very good pick.
To use it, all you need to do is enter your email and password. Subsequently, you would see a sign that reads "not connected" at the bottom of the page. Simply pick a server and hit the button to connect. You are ready to surf the internet safely!
If you are interested in a more sophisticated option, look at the bottom-right corner of the home page. There, you should see the advanced button from which you can explore other options.
Additionally, you'll get 24/7 customer support. To access this, use the text messaging option or live support, both of which can be found right on the page.
Versatile

Still not sure why you should choose PrivateVPN? Consider its versatility.
While using this software, you can have up to 6 devices connected at once without a change in internet speed. This means that you can connect your PC, phone, and 4 other gadgets effectively.
Furthermore, thanks to its servers in 60 countries, this service assures you of unlimited connection. It also provides easy access to different servers in various countries.
This includes top-performing countries like the USA, Canada, UK, and the Netherlands.
A unique feature of this software is the kill switch. The software possesses a kill switch that immediately logs you out in the event of a security breach.
Summary
VPNs exist to balance security with comfort. However, to achieve this balance, you have to use a good service. PrivateVPN is an excellent choice with great perks!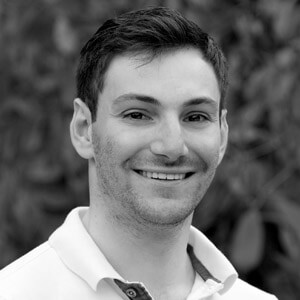 Flo is the founder of the-bestvpn.com. Really concerned about security on internet, he decided to create this website in order to help everyone find the best VPN. He's got a Business School background and now is 100% dedicated to keeping his website alive.