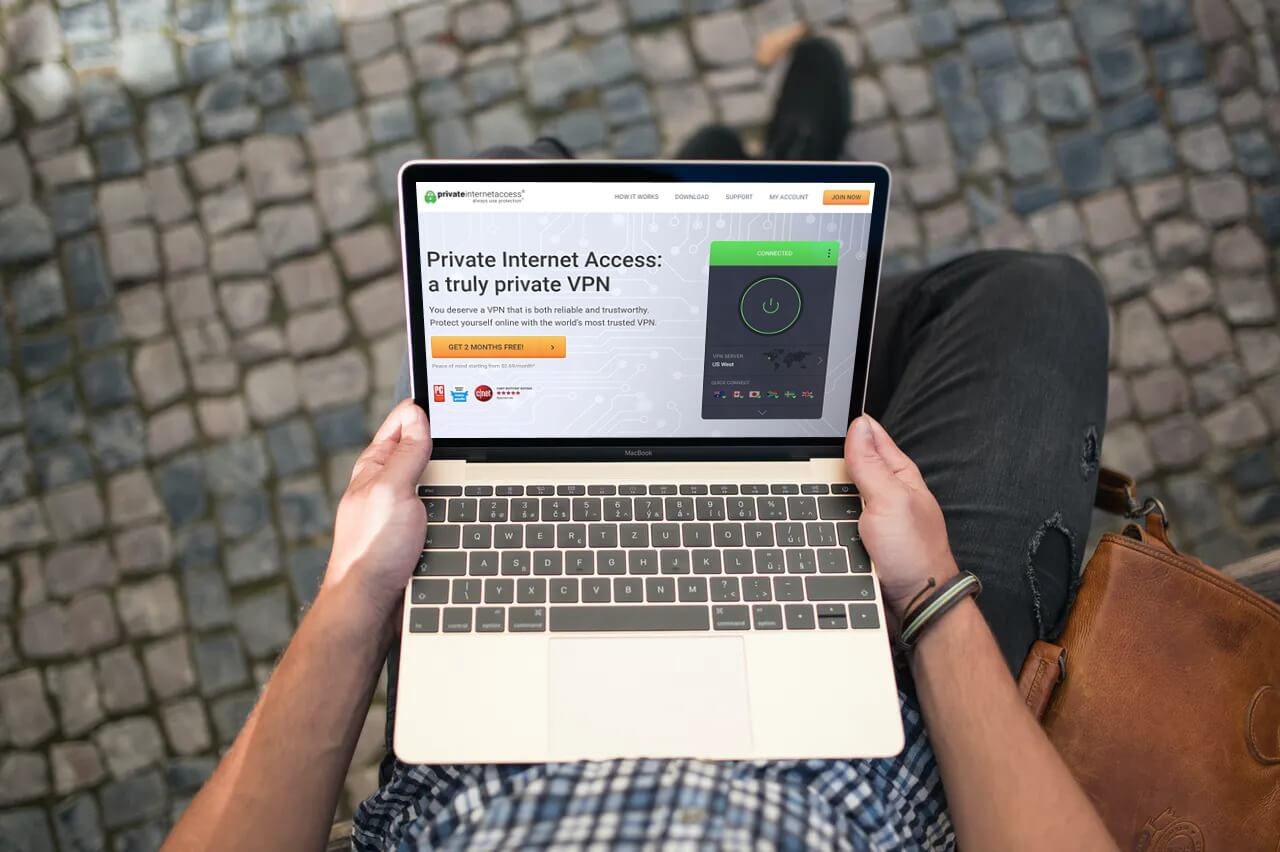 You ought to prioritize your privacy. Personal information does not have to be at risk because you are surfing the net. If you already know this, then you're probably thinking of what VPN to go for. Are you considering Private Internet Access, or PIA as it's fondly called, but would like to know why you should choose it? Then, follow along as we try to answer the question.
Why You Should Choose Private Internet Access?
Depending on your preferences, there are several reasons you should select Private Internet Access. However, in this guide, we share three reasons you may consider this software for your VPN needs:
Speed

Is Private Internet Access fast? One of the top considerations when deciding on a VPN is speed. If a VPN service provider has not passed the test of speed yet, then it is not ready for use. If you install a slow VPN, you will end up with an increasingly slower pace every time you surf.
Now, that's a problem!
In terms of speed, PIA is a good choice. We've tested it on servers from the European Union, the United Kingdom, and the United States. The speed of the software does not go lower than 70Mbps while downloading.
With this high speed, the software allows you to access several pages on the internet or stream 4K content with ease.
Visit Private Internet Access now >
Unblocks Your Favorite Streaming Services
Another reason you should choose this provider is that it can unblock several streaming platforms. When it comes to streaming, people often think about Netfllix first.
And we don't blame them a tiny bit!
However, Netflix has a geo-restriction setting – you cannot access the contents of other countries from a different location.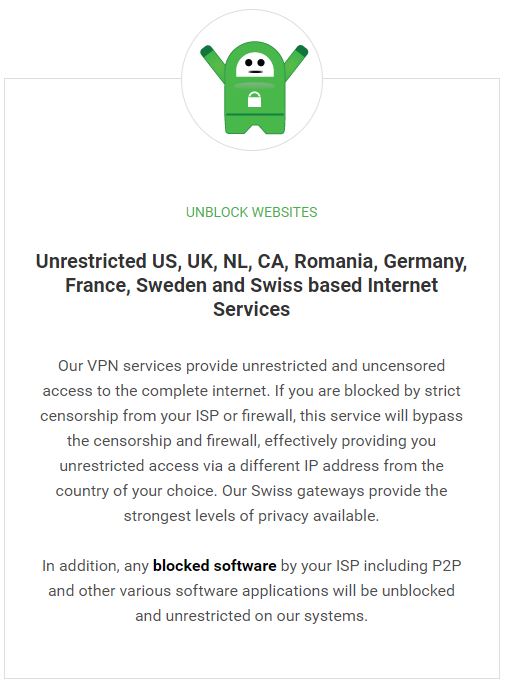 A significant question we often get asked is whether a VPN can unblock the Netflix of different locations. This is especially true for countries with many contents such as the USA.
Indeed, PIA equally unblocks Netflix, although not all of the catalogs. Still, you'll be able to fully enjoy platforms such as BBC iPlayer, HBO, Hulu, Hotstar, and many more.
Budget-Friendly

Still wondering why you should choose Private Internet Access? Affordability is one more reason.
With this software, you pay as low as $2.69 per month. The subscription plans of this service fall into three basic tiers:
If you would be subscribing per month, you pay $9.95 each month. However, if you opt for the yearly plan, you only pay $39.95 which is about $3.33 per month when you calculate it.
Frankly, the best choice may be the two-year plan, which is only $30 more than the yearly plan and affords an extra year. For this, you only pay $69.95 once, a rate of $2.69 per month.
You can read more about this in our PIA review.
To suit your preferences, they ensure that their mode of payment is compatible with all your day-to-day payment methods.
Summary
Finally, to guarantee your privacy, Private Internet Access takes its no-logging policy very seriously. This is why this VPN does not track any of your activities while using it to your delight.
So, there you have it, the reasons you should choose PIA.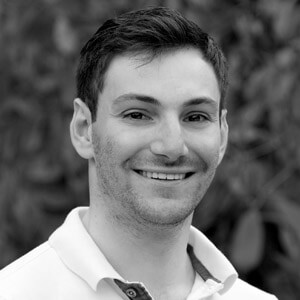 Flo is the founder of the-bestvpn.com. Really concerned about security on internet, he decided to create this website in order to help everyone find the best VPN. He's got a Business School background and now is 100% dedicated to keeping his website alive.