When you use a Virtual Private Network, you should feel safe, yes. However, feeling contented and enjoying the software is also vital. We understand that before choosing a VPN provider, many people want to know if they'll get value for money. In this article, we provide answers to the question we're often asked – "Why should I choose IPVanish?"
With over 1,300 servers across 75 countries, this software is a reliable and popular one in the market. Its services draw strength from a well-established connection across these numerous servers.
IPVanish, like the name suggests, unblocks geo-restrictions by labeling your IP as though you were in another country.
Although there are different reasons why you could choose this VPN, we have detailed three specific ones that might interest you.
Three Reasons to Choose IPVanish
The one question every VPN user has is – how well will this software serve me? This is a deserving question, especially when it involves a paid service. So, to answer your question, we enjoin you to consider three key aspects. These are privacy, number of simultaneous connections, and geo-restrictions.
Your Privacy Comes First

Thinking about why you should choose IP Vanish? Several VPN providers aren't too strict with the no-logging policy. Some, in spite of their advertisements that claim otherwise, may share your data because of a failing system.
IPVanish cares about your privacy. They also do not have tedious explanations and policies that exempt liability.
To this end, the software provider does not collect activity logs. They do not collect any of your information. This demonstrates their commitment to the free use of the internet.
You Can Protect Up to 10 Devices at Once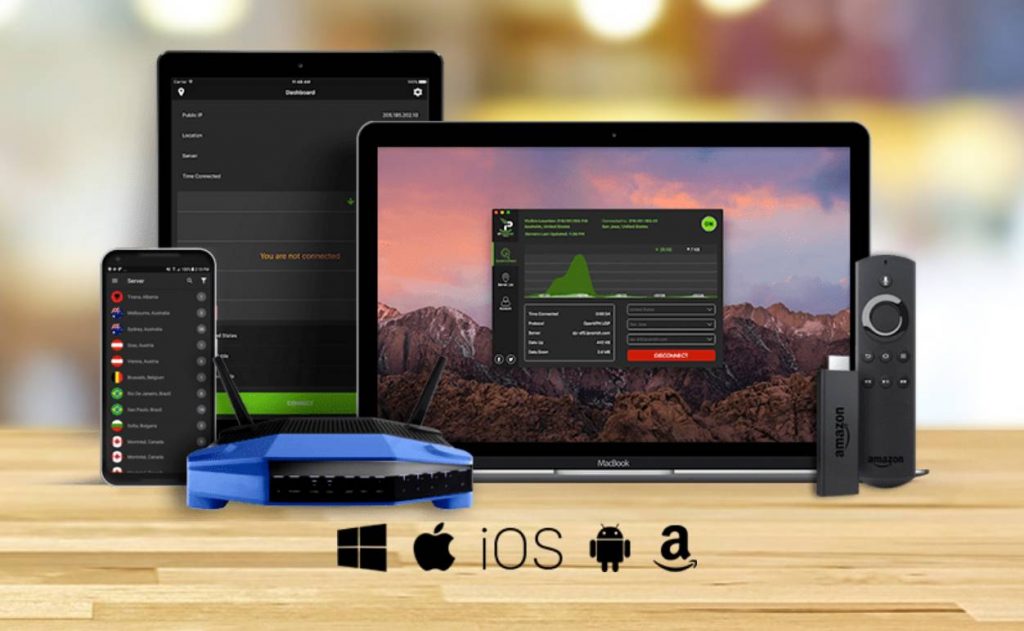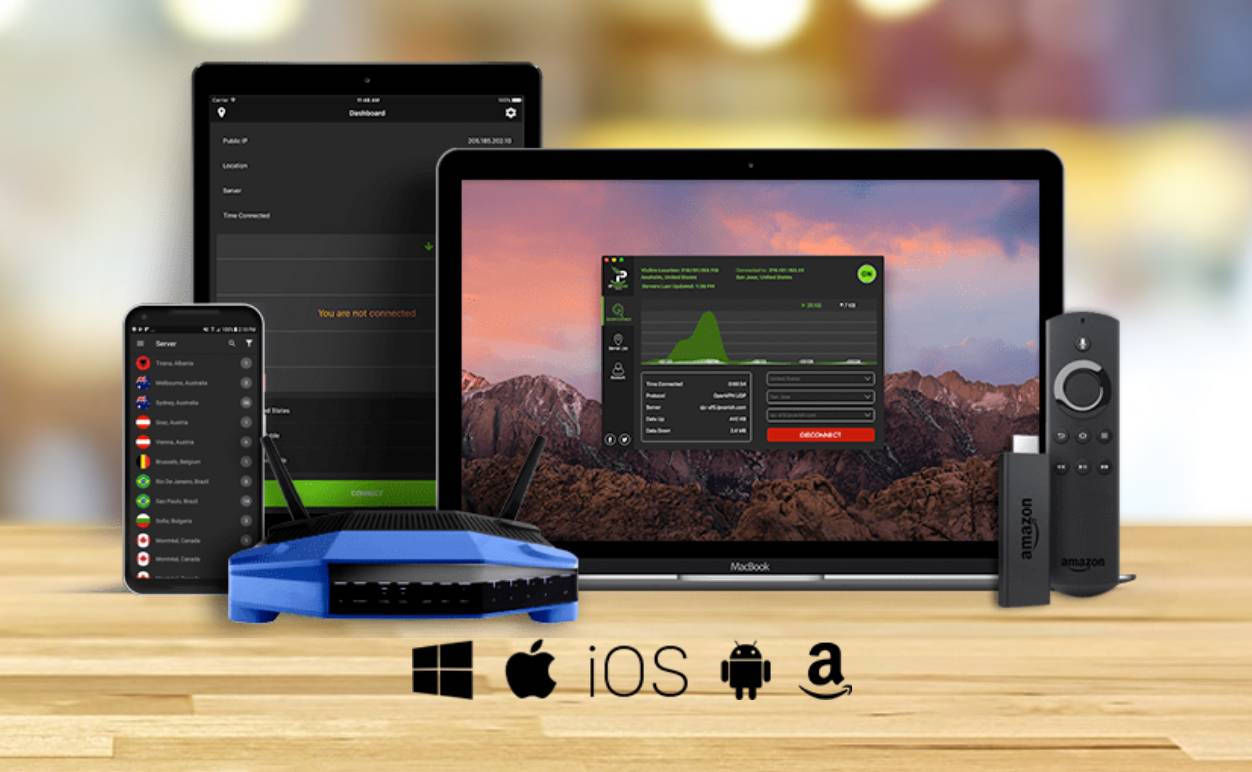 While assessing how good a VPN is and determining whether to invest in it, the number of simultaneous connections is also a crucial factor. Therefore, you should consider how many connections it can hold at once.
This is because it can be a hassle to have to remove one device for another.
Recognizing that users often have more than one device, IPVanish comes with a feature that allows it to hold up to 10 connections at a time.
And it does this without reducing the individual speed of each connection. Consequently, you can protect your phone, laptop, and eight other gadgets at the same time.
We've presented all the compatible devices in our IPVanish review.
Geo-Restrictions Do Not Pose a Threat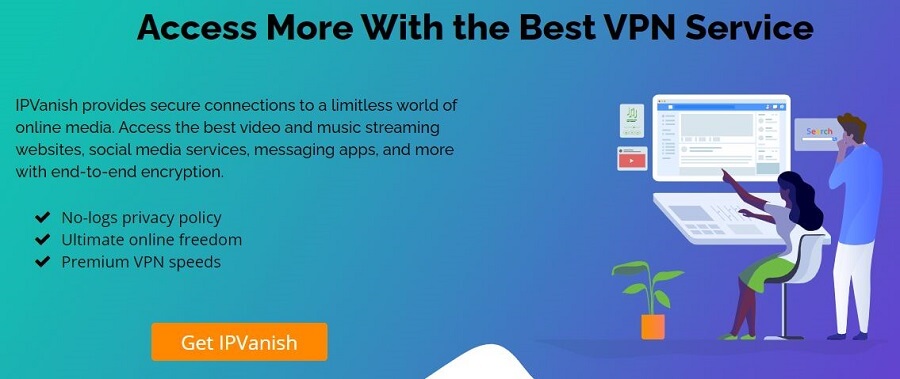 The love for Netflix across the globe is undeniable. It is why every VPN provider that wants to stay in the market considers it. IPVanish is not an exception as the software breaks down geo-restrictions by altering your IP address.
This app allows you to gain access to Netflix content outside your location. Furthermore, if you visit other sites that have geo-restrictions as well, then it could be a good choice for you.
Start unblocking geo-restrictions with IPVanish >
Finally, knowing the diversity that exists in the OS market, IPVanish makes it a duty to be compatible with the different operating systems, be it Windows, Android, or iOS.
Summary
With the points highlighted above, you now know the reasons you could choose IPVanish as your VPN provider.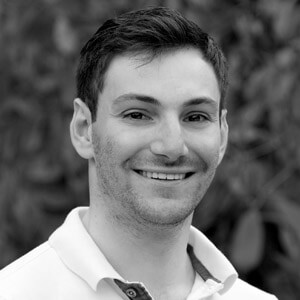 Flo is the founder of the-bestvpn.com. Really concerned about security on internet, he decided to create this website in order to help everyone find the best VPN. He's got a Business School background and now is 100% dedicated to keeping his website alive.