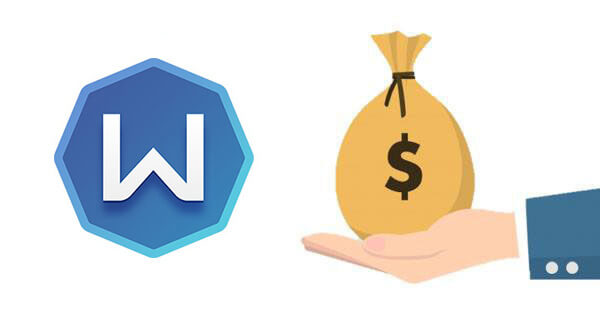 The VPN allows users to browse the internet anonymously, overcome geo-restrictions, and much more. It is a very popular choice of provider, offering apps for a range of devices and browsers. However, if you have signed up with the VPN and changed your mind or found out you made the wrong choice, you might be wondering how to cancel Windscribe's subscription and get a refund.
If so, you have come to the right place, as we are going to show you how to cancel the subscription and how to request your money back. So, read on to find out.  
Windscribe Overview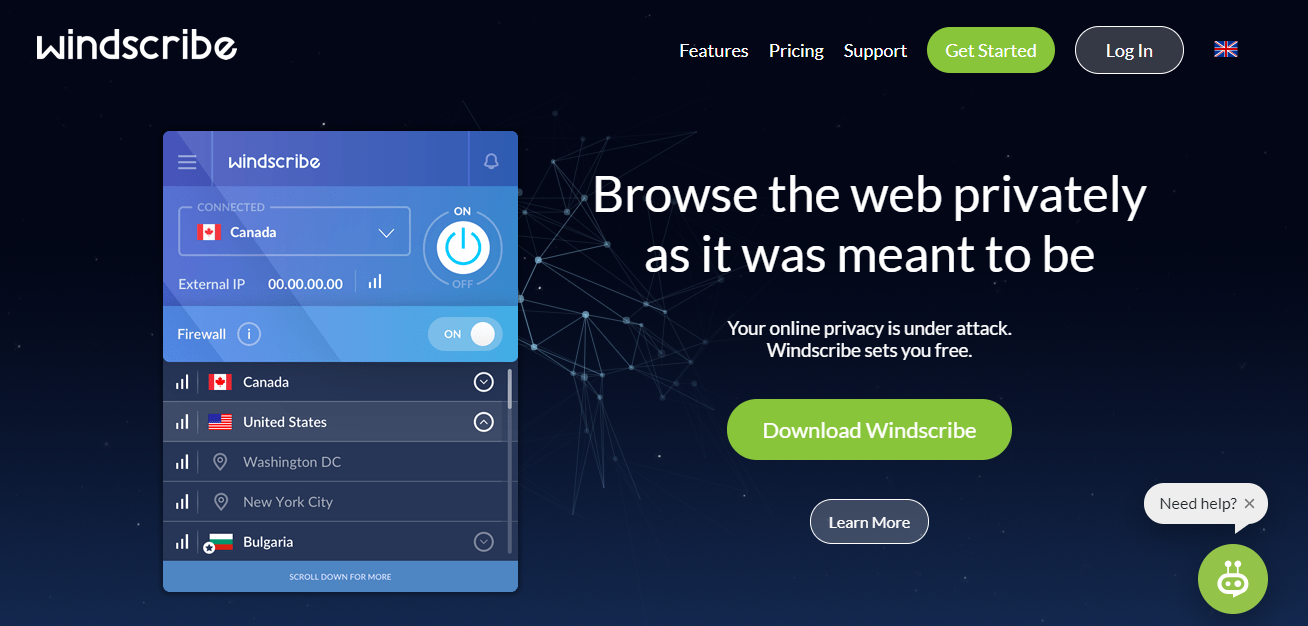 The provider is located in Canada, offers strong all-round performance with 99.9% uptime, and provides access to hundreds of servers in more than 60 countries.
Along with this, it can overcome censorship even in China, along with unblocking and streaming Netflix, Amazon Prime Video, Hulu, HBO, and more.
It offers AES-256-bit encryption along with support for OpenVPN and more protocols. Besides, DNS leak protection is included.
The VPN does have a lot to offer and you might want to check out our full review. However, if you have signed up with Windscribe but are now having second thoughts, you can end the subscription and be refunded, and here is how.
Windscribe Cancellation Policy
The cancellation policy of the provider is not the best we have seen.
While many other VPNs give you a 30 to 45-day money-back guarantee, with this provider you only get three days. Yes, you read it right, 3 days.

Three days is very mean, however, it does at least give you an option to change your mind and get a full refund. It is also important to note that you cannot use more than 10 GB of data during the three days.
Perhaps, one of the main reasons the timeframe is short is that it does offer a free version. It thinks people will use the free version to get an idea of the service before deciding whether to purchase a plan or not.
A Step-by-Step Guide to Cancel Windscribe's Subscription
First, log in to your account on the website.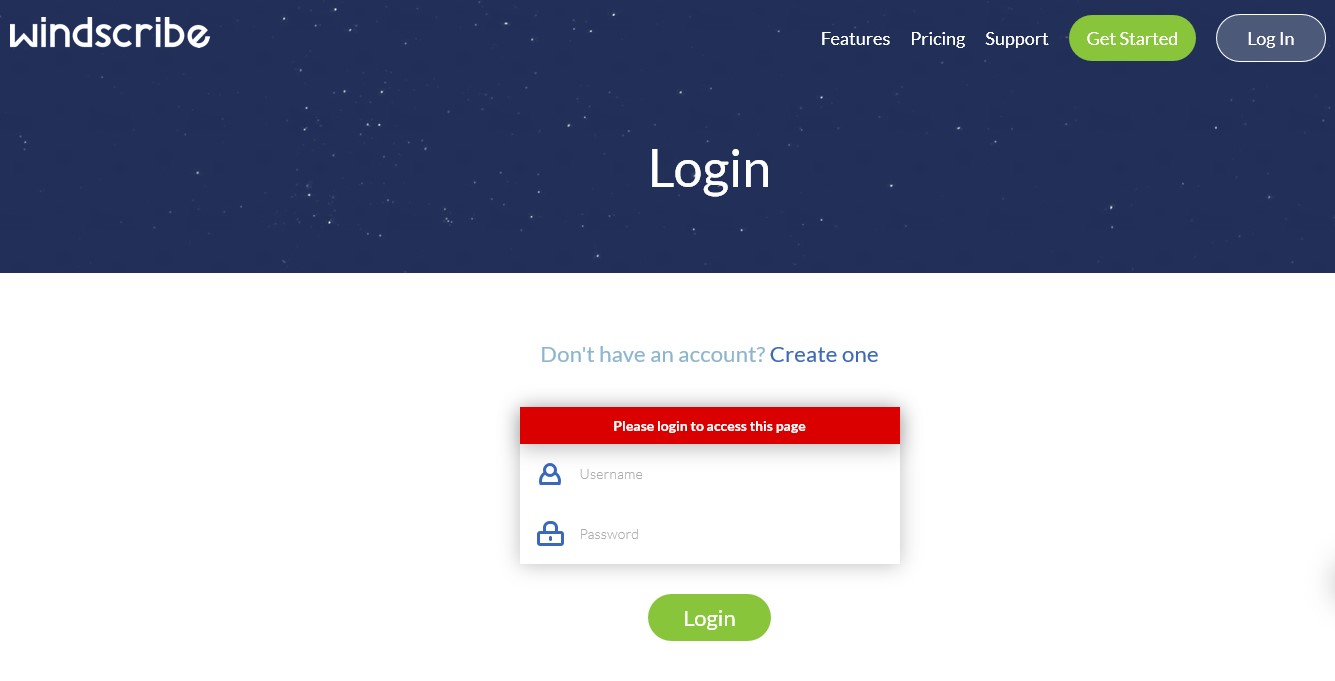 Second, type in your user name along with your password and hit the Submit button.
On the dashboard of your account, there is a section called "Pro" with a button for you to claim a voucher.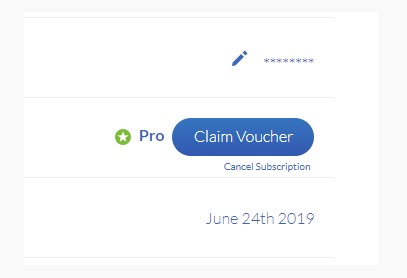 Underneath it in smaller print is the "Cancel Subscription" link.
However, this is only visible if you have an automatic billing subscription active. If automatic billing is not enabled, the provider does not charge you.
The cancellation process will begin and you should get an email from the provider telling you cancellation has been successful.
How Do I Request a Refund From Windscribe?
After you have cancelled your subscription to Windscribe, you then have to ask for your money back and to do this, you need to contact customer support.
To ask for your money-back, first, click on the customer support button at the bottom of the webpage and a chat box will open.
Then, tell the agent (It is a bot) you have canceled the subscription and want your money back and they will do the rest.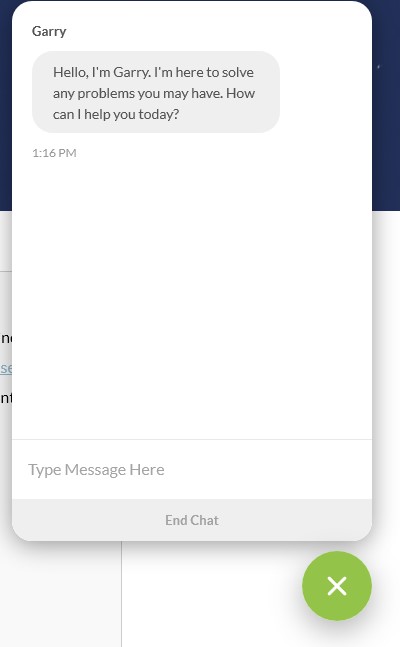 Alternative Choices of VPNs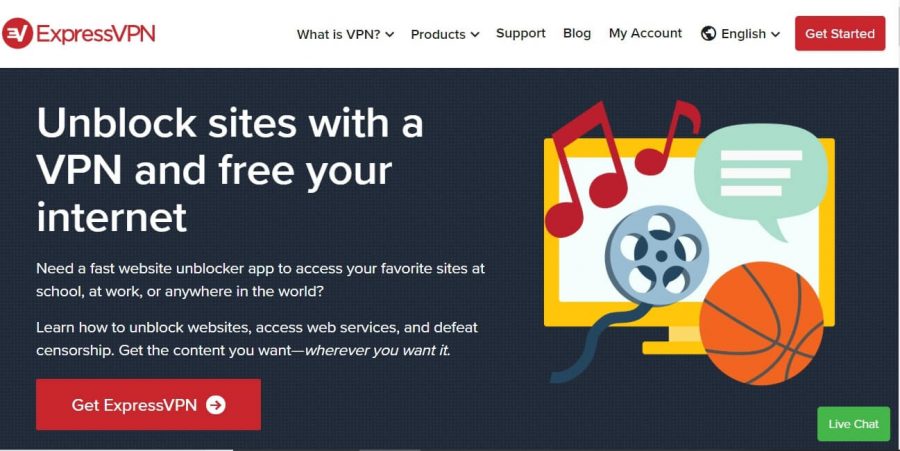 After you cancel your subscription and obtain a refund from Windscribe, you might decide to check out alternative VPNs.
ExpressVPN is a leading provider offering superb speed and thousands of servers globally. It is perfect for unblocking and streaming and it offers military-grade encryption
ExpressVPN is the leading VPN - get it now >
Also, NordVPN is a great choice, offering 5,500+ fast servers around the globe and numerous more features.
Finally, there is CyberGhost, with state-of-the-art security and more. For more information about the best VPNs, check out our complete and detailed ranking.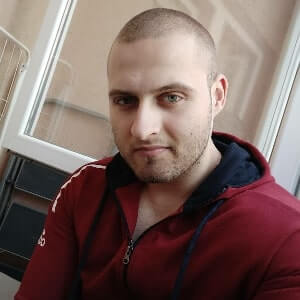 A professional writer with a Master's degree in Mechanical Engineering. Since his youngest age, he loves everything related to internet, technology, fitness, games, and dogs! He joined our team in order to bring his deep knowledge in security services, among which VPN is of course a key component.