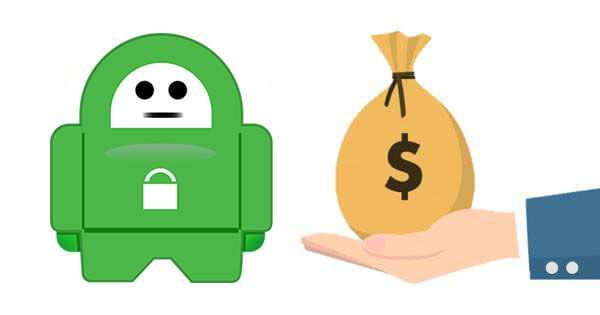 Private Internet Access is a popular choice in the world of VPNs. However, if you have chosen the provider and decided that it is not right for you, you can end your Private Internet Access subscription and get a refund. From the time of signing up with the provider, you have 30 days to change your mind. So, let us take a look at how you can cancel.
Overview of Private Internet Access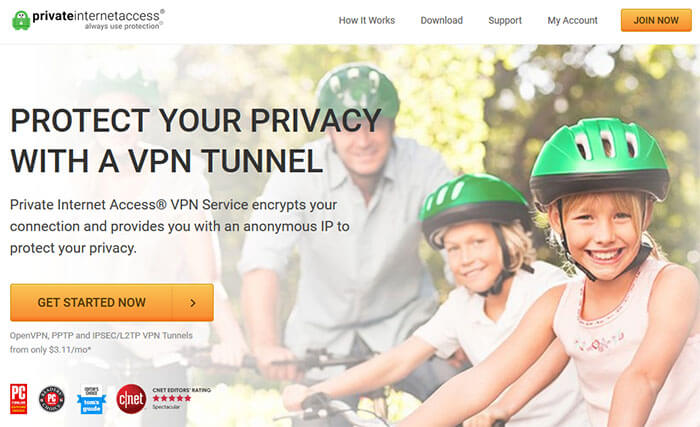 Private Internet Access gets quite good reviews from its users and our experts, thanks to it offering many features. The provider offers generous features in plans with big savings if you sign up for a yearly or a two-year plan.
Plans include military-grade encryption, use on up to 10 devices, unlimited bandwidth, and access to thousands of servers in various countries around the world.
However, you might have found that it is not for you. Luckily, the provider offers a risk-free 30-day money-back guarantee, so if you are within the 30 days, you can stop your subscription easily for a full refund.
Canceling Your PIA's Subscription
You will need to cancel your account with PIA. Bear in mind that canceling your account is not the same thing as getting your reimbursement.
When you take out a plan, it will automatically renew, for instance, each month, 6 months, or one year.
If you paid using PayPal, credit card, or Amazon, you should head to the Client Control Panel and click on "Cancel". And if you paid in any other way, you can skip the cancellation as it expires automatically.
Before you end your plan, you might want to follow the steps below to ask for your money back first.
All the Steps to Request a Refund
Providing you are still within the 30-day period, you are under the risk-free trial offered by the provider and you can ask for your money back.
To do this, simply follow the steps below.
The first thing you will have to do is sign in to your account.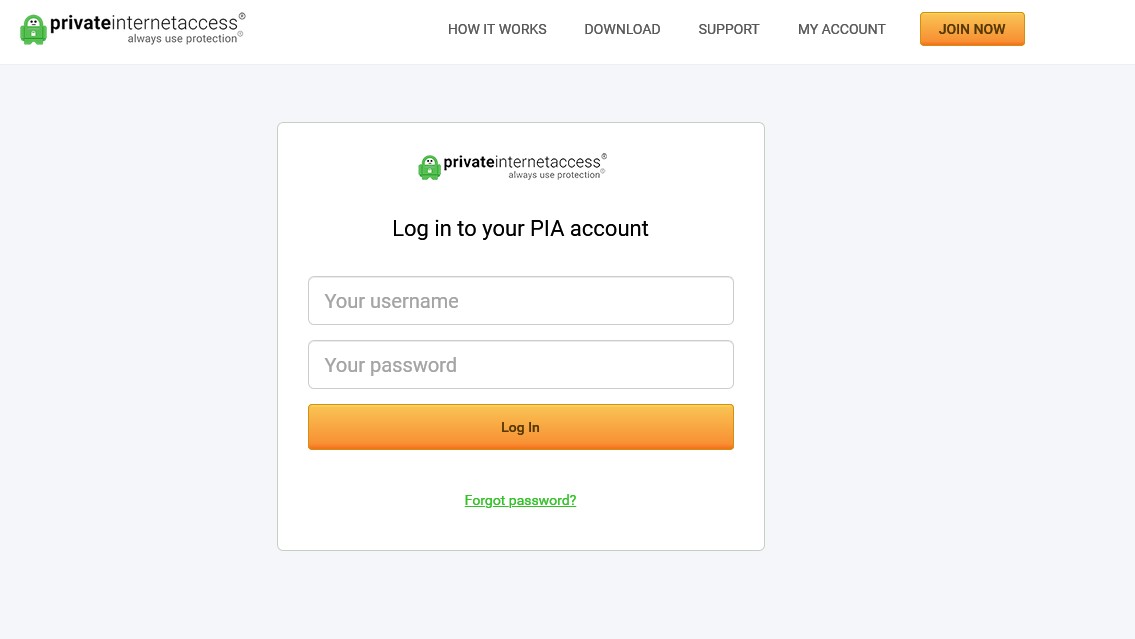 Once you have done this, you can move on to put in a support ticket by clicking on the "Contact Us" link.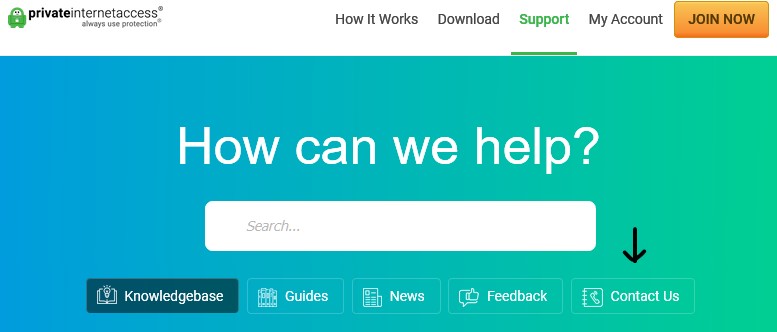 On the support ticket, you will need to fill in certain information to verify your account. And of course, you need to tell the provider you want a reimbursement and that you are canceling your account.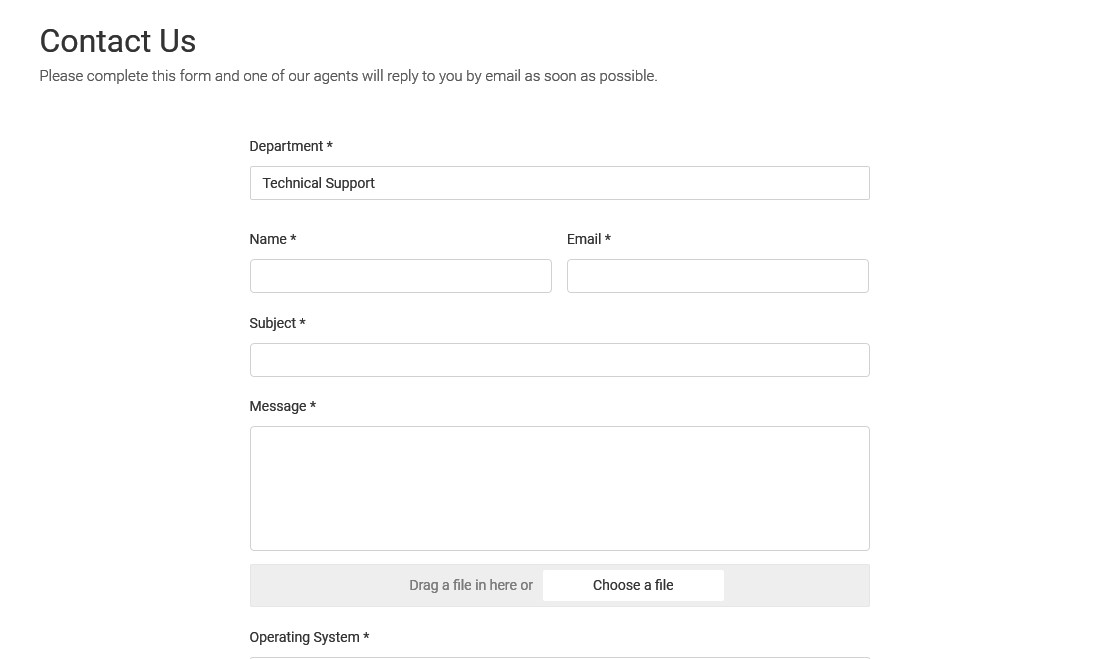 To verify your account, you will need your PIA Order Number and the email address that you used when signing up for the account.
Once you have sent the support ticket, it may take between 3 to 10 business days to receive your money back. Note that it is sent back to the source you originally used to pay 😉
Alternative VPN Providers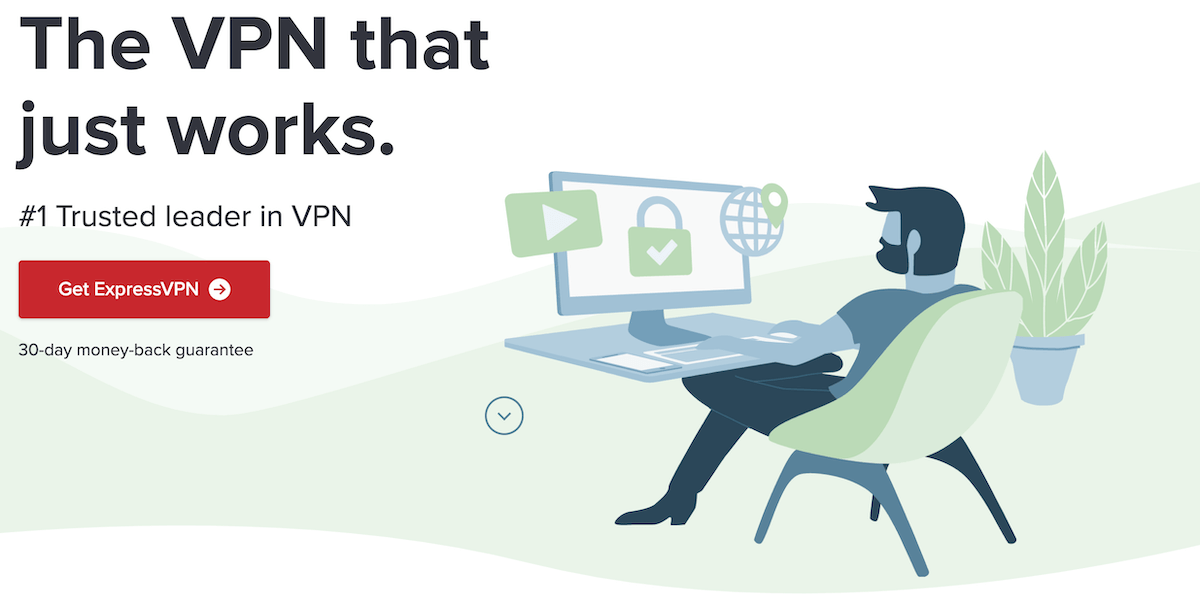 While many people use Private Internet Access, you might have decided it is not for you and cancel your subscription and obtain a refund. In this case, you might be considering alternatives.
Bear in mind you can always test a VPN with a free trial to compare the performance.
ExpressVPN is one of the leading providers out there. It is highly recommended for beating censorship in even the strictest countries and geo-restrictions, including Netflix.
The provider offers military-grade encryption, access to thousands of blazing-fast servers, and many more benefits.
If you take a yearly plan, you save 49% and get three months free. Besides, ExpressVPN offers a 30-day money-back guarantee.
Get the most secure solution with ExpressVPN >
You might also consider NordVPN which offers plenty of features with savings on long-term plans and of course, a 30-day refund policy.
FAQ
? How long is PIA's money-back guarantee?
For some time now, Private Internet Acces has extended its money-back guarantee from 7 to 30 days. This is great because it allows you to test the product thoroughly and determine whether it's worth a buy.
? How to request a refund from Private Internet Access?
To obtain a refund from Private Internet Access, you will simply have to open a ticket with customer support. An agent will come back to you within a few hours to finalize the request.
⏳ How long does it take to have my money back?
It will depend on the payment method you used when subscribing. Overall, you can expect to receive the money in your bank account within 2-5 business days.
? What is the best alternative to PIA?
Since Private Internet Access is quite affordable, the best alternative if you want to stay in this line is CyberGhost OR NordVPN. If, on the other hand, you want to turn to THE best VPN possible, we advise you to consider ExpressVPN.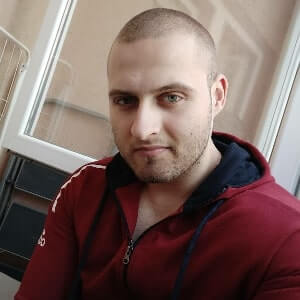 A professional writer with a Master's degree in Mechanical Engineering. Since his youngest age, he loves everything related to internet, technology, fitness, games, and dogs! He joined our team in order to bring his deep knowledge in security services, among which VPN is of course a key component.