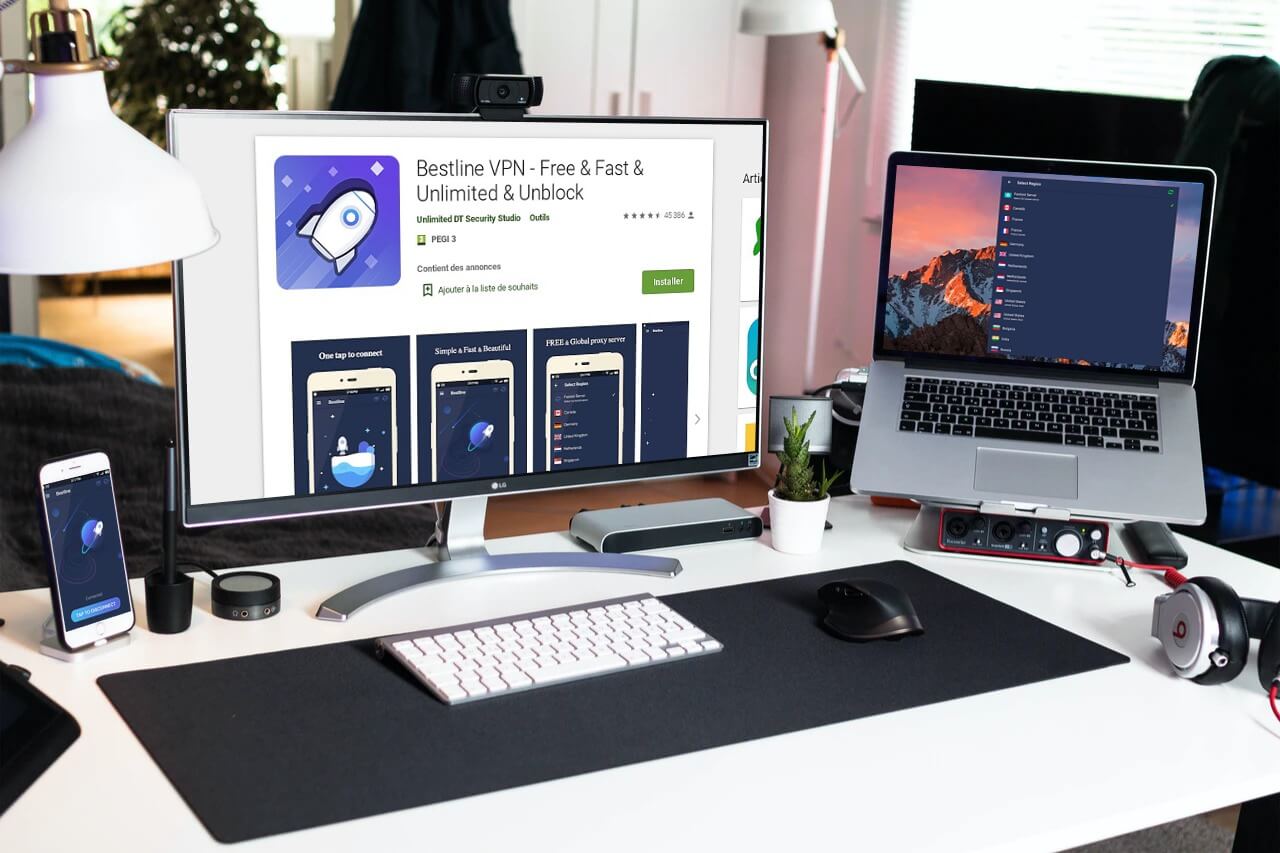 In the myriad of available VPN providers, many specialize in providing service exclusively to mobile users. For some people, this is not the ideal business move. However, considering smartphones are replacing computers, it is a viable decision. Still, for a VPN to stay competitive in such an environment, it needs to offer affordable prices and great overall performance. We did some market research and came across Bestline VPN as one of the most popular providers that allow a service free of charge to mobile users.
It is relatively new. Thus, we can not judge it by what previous customers had to say about it. On the other hand, what we can do is subscribe to the service ourselves and draw our own conclusions from the experience. For this Bestline VPN review, we will be highlighting the pros and cons of their free service.
We will also discuss the matter of what happens to the stored browsing data. Thus, if you were thinking about becoming a member, we suggest you read this article prior to making your decision!
STRENGTHS:
Over 300 proxy servers
One-click connection
WEAKNESSES:
US jurisdiction
Sketchy log policy
Blocked Netflix
Limited torrenting
Slow server speeds
Unreliable customer support
Limited device compatibility
---
Bestline VPN ranks #95 out of 104 VPNs tested. Here are the best alternatives :
Is It a Paid or Free VPN?
One of the most common questions for any review is whether you need to pay something for the service or not. Unsurprisingly, we found out that Bestline VPN is always and only free.
Unlike most of its competitors, it does not allow a free trial with limited data transfer. It also does not have a certain number of days during which you can try out their service.
There is only one subscription plan, and it is completely free of charge. What this means is that you will get to enjoy 300 different proxy servers, as well as unlimited data transfer, without having to spend a dime.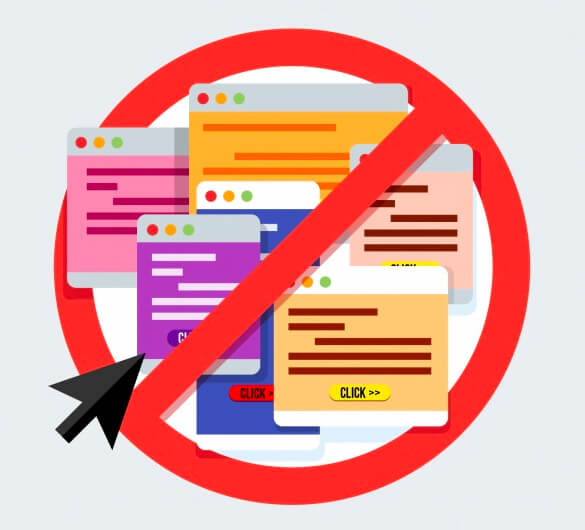 Still, things are not as great as they may initially seem. To be able to offer free service, your browsing data will probably be sold to third party websites that will use it to spam you with ads.
If you are fine with this, then subscribing to Bestline VPN is a fair option.
On the other hand, if you want to stay protected and enjoy anonymous browsing without a paid subscription, take a look at Windscribe.
Performance
Most people look for a VPN to enjoy blocked content that is not available at their primary location. While this depends on the ability to bypass geo-restrictions, there is one element that plays a huge role in the overall value.
That element is speed.
There is no denying that even the fastest service, which is ExpressPVN, will drop your internet connection speed. However, as long as it is not by a huge percent and you are still able to perform all the desired browsing activities, it is fine.
Considering that Bestline VPN is free and is constantly growing, we did not have a lot of expectations when it comes to the overall performance.
The reason for this is because it is quite difficult to maintain the reliability of over 300 servers without your subscribers paying anything.
Speed
We have already mentioned that this provider offers a fine server park. Overall, there are over 300 proxy servers in more than 10 locations. Looking at the global coverage, we decided to test servers in the US, Australia, and the EU. As always, our original location is in London.
We used a benchmark of 235 Mbps for download speed and 211 Mbps for upload speed.
Considering this, we had certain expectations when it came to their German server. Unfortunately, our high hopes were quickly dismissed. While the connectivity to the German server was quite reliable with a ping of 40 ms, the speed results were quite bad.
Our download speed was decreased by 60%, while our upload speed dropped by 50%.
The results were even more dramatic when we connected to the server in New York. The main problem here was that the ping was at a staggering 200 ms, which made even the most basic browsing activity quite hard to manage.
Additionally, the download speed dropped to 20 Mbps, while the upload speed was at a mere 5 Mbps. This is in no way good enough for streaming HD or performing P2P transfers.
Last but not least, we wanted to test the Sydney location. As expected, the ping here was even higher than with the New York server. At 300 ms and with a speed of 12 Mbps for download and 7 Mbps for upload, the overall performance was not something you can rely on.
Without VPN (we were located in London) :

EU Server :


US Server :

Australia Server :
This is all to say that ExpressVPN is a much better alternative. While you will have to pay a monthly fee for it, this provider offers thousands of reliable servers and is among the leading names in this aspect.
Stability
It is quite easy to conclude that we were not satisfied with what Bestline VPN has shown us so far. We experienced significant connection issues with both the US and Australian servers.
While our connection was more smooth during our German and French sessions, the overall stability simply was not good enough.
Streaming
It would be quite arrogant to assume that a completely free VPN provider has the flawless ability to unblock streaming sites.
This is especially true since, in 2016, the most popular platforms started using complex algorithms to block any VPN intrusions.
Netflix
Who wouldn't like to access global catalogs of the most popular streaming platform? Unfortunately, you will not be able to do this using Bestline VPN. We tested its performance in an array of locations and had zero success.
The first servers that we tested were in Germany and the UK.
Unfortunately, from the moment we entered the site, we were stuck at the buffering screen. We experienced similar results when we wanted to unblock Netflix content in the US. Neither the West nor the East Coast locations were able to allow this.
What we got instead was the "streaming error".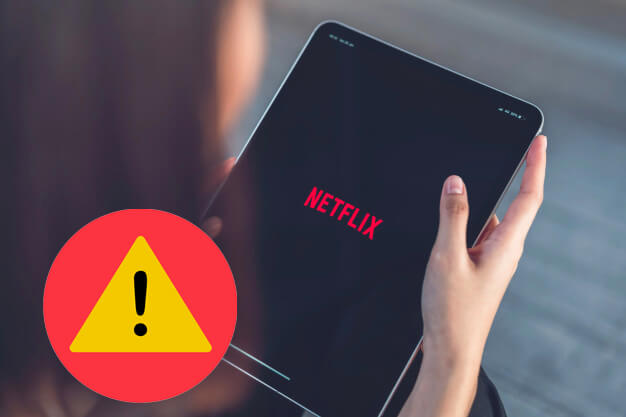 For this purpose, we would suggest NordVPN as one of the best providers out there. It can unblock over 150 streaming sites and is highlighted by over 5,500 different servers.
Other streaming services
The fact that we could not access Netflix led us to the assumption that other popular streaming services would not be available, either. Unfortunately, we were quite right.
When we tried to access Hulu, Amazon Prime, and BBC iPlayer, we did not have any luck. Recently, many people have been using a VPN to get access to Disney+ outside of America.
This is something you may be able to do with Bestline VPN if you are lucky to have a reliable connection.
Security
We have mentioned above that serious safety concerns are related to completely free VPNs. While it is not always the case, most free VPNs track your browsing data and sell it for a profit.
Additionally, the provider's national jurisdiction can have a great impact on whether you can browse anonymously or not.
Where is it based?
This particular VPN adheres to US jurisdiction. Unfortunately, this does not give us a lot of good things to talk about. The US is part of the 5 Eyes alliance.
In other words, if the local government asks for your data or any other privacy-related info, Bestline VPN will have to give it over.
This would not be as bad if they maintained a no-log policy. However, this is not the case, either.
Log policy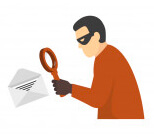 This provider does not hide the fact that they store your browsing data. Apart from keeping track of the pages you visit, they also store your email address, payment history, download files, and session duration.
This can all be used by third parties or the government to find out more about you. Thus, this is not an ideal solution when it comes to a VPN's privacy policy.
Protocols
The main issue here is that you can not find what kind of encryption they are using. It can be 256-bit AES or 4096-bit RSA, with the latter not considered an optimal solution.
If it is the first scenario, then you are lucky to enjoy military-grade encryption. As for the tunneling protocols, Bestline VPN offers OpenVPN and L2TP+IPSec, which should support iOS 9.0+.
Leak protection
As expected, there is no built-in kill switch with this service. What this means is that your IP address can be revealed, should there be a connection timeout.
Still, other instruments seem to offer fair protection from WebRTC and DNS leaks. This is something we tested on a couple of leak/malware sites.
Torrenting
We would not recommend this provider for performing P2P transfers or BitTorrenting. The main reason is that they do not offer proper leak protection, and the servers are incredibly slow.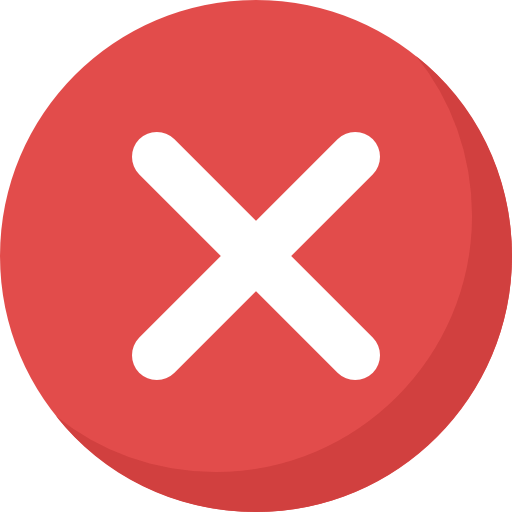 Additionally, the company does not encourage this type of activity.
Therefore, if you want a great alternative, we suggest looking into ExpressVPN.
Bypass Censorship
You can not say that Bestline VPN is not efficient when it comes to bypassing geo-restrictions. Considering the global coverage, you can enjoy access to most social networks.
These include Facebook, Twitter, WeChat, Line, Instagram, Viber, and WhatsApp. Additionally, this provider should unblock legal gambling sites. Also, you will be able to get much better prices to watch Super Bowl 2023.
As for whether you can access censored content in China, we doubt that.
A reliable Hong Kong server is not included, and that is the basic requirement for this operation to be made possible.
Countries and Servers
We have mentioned a couple of times above that this provider is highlighted by 300 proxy servers that are set in 10 different locations.
Thus, you can use the IP address of Germany, France, the US, the UK, the Netherlands, Japan, Singapore, India, Bulgaria, and Australia.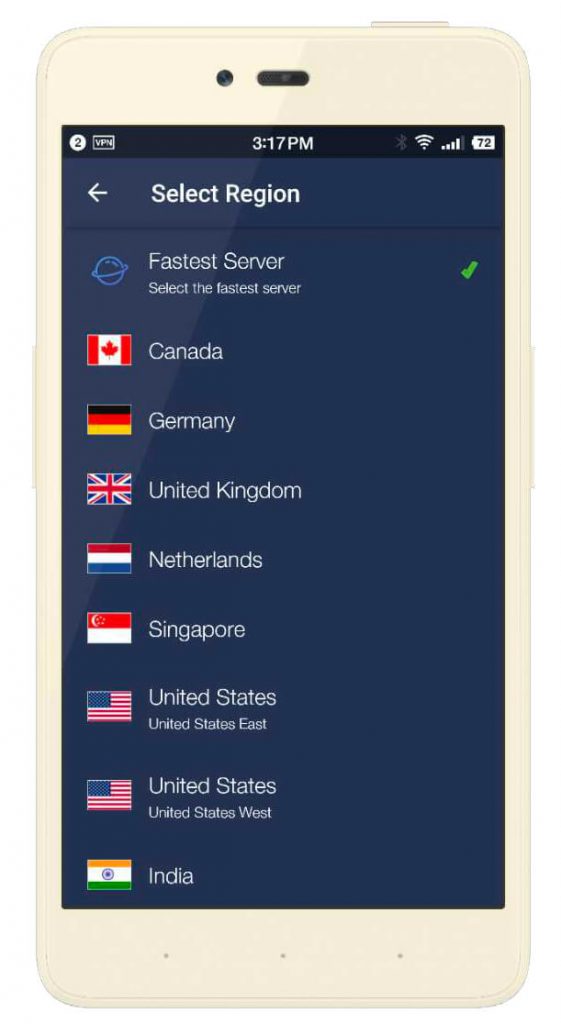 Still, this comes nowhere near close to what NordVPN and CyberGhost have to offer. They both have thousands of different servers across six continents.
Devices and Connections
Another factor that should be considered when talking about whether one VPN is worth your time is the overall compatibility.
Supported devices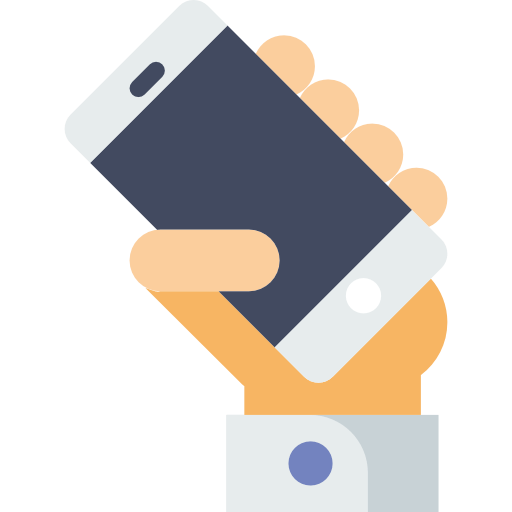 Unfortunately, this service is suitable solely for mobile users. What this means is that, unless you are an Android or an iOS 9.0+ user, you will need to search elsewhere.
You can read our article with our favorites VPNs for Firestick here. In most cases, these also allow connection from routers or gaming consoles.
Simultaneous connections
Bestline VPN's service is quite limited in this sphere, as well. You can only connect with a single device at a time.
Customer Service
First and foremost, we want to say that Bestline VPN doesn't have an FAQ page or a live chat option. However, you can contact them on their social media page if you have an issue or want to provide feedback.
The most efficient customer support form comes with an email inquiry. Still, even after a couple of business days, we have yet to receive an answer from them.
Value for the Money
We already said that they do not offer paid subscription options. What you are looking at is a free membership that will give you access to unlimited features.
Final Thoughts
We did our best to review all the important aspects of this free-of-charge mobile provider.
In our opinion, it does not deserve to be ranked better than #95 out of 104. The reason for this is because, apart from its wide server park, we could not find one positive thing about it.
It is quite slow, and the security aspect is rather sketchy. This provider lacks transparency and reliability.
If you want to find out more about reliable and worthy VPNs, we suggest you take a look at our reviews of NordVPN, CyberGhost, and ExpressVPN.
Our final verdict is that this is not a VPN worth investing your time in, and even though it is free, it is really not worth it at the end of the day.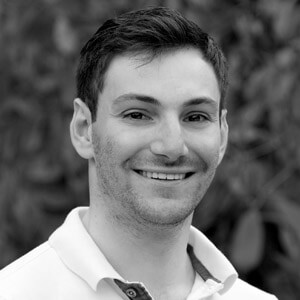 Flo is the founder of the-bestvpn.com. Really concerned about security on internet, he decided to create this website in order to help everyone find the best VPN. He's got a Business School background and now is 100% dedicated to keeping his website alive.