Omegle is a platform that many of us tried at least once. Simply put, it's a platform for "anonymous" text and video chat that allows you to use it without registering. There are two problems here – it's actually not anonymous and it's blocked in some schools, workplaces, and countries. So, is there a way to beat the Omegle ban and access it safely? Yes! With the VPNs below, that will be very simple.
Why You Should Use a VPN for Omegle?
When it comes to the simplest websites, Omegle will probably take some of the top spots. Users who can access it can start chatting with an anonymous person in no time. Just click Text or Video, depending on which form of chat you want, and you're there.
As much as it seems trivial, this site isn't as safe to use, which we'll prove soon. Our reasons for using a VPN for Omegle are below:
Circumventing the Omegle Ban
If we compare Omegle to sites like Hulu, HBO GO, or Prime Video, they all share one characteristic – they're banned in some countries. The thing about these two bans is that they're completely different. The three streaming platforms are banned based on your location, as you must be in the USA to access them.
However, Omegle's ban can occur for many reasons. It can either be due to your geo-location or your IP address. This site's privacy policy says it all. They collect your IP address as soon as you start chatting.
Now, if you were to behave inappropriately, they can easily ban that IP address, so you can no longer access the site. Since they ban the external IP, this means that any device connected to your router will face the same consequences.
Get ExpressVPN to Bypass Omegle Ban >
The worst thing is that even a minor disagreement could end up in a ban. We heard cases of people getting bans for doing nothing malicious on the site. When using a VPN, you get a new IP address once you connect to the VPN server.
In return, you can access Omegle as if you were another person, preventing your ISP from blocking you, or the site from banning your account.
Preserving Privacy on Omegle
Wait a minute. Isn't Omegle supposed to connect you and some other, stranger for a chat party? This means that no one knows who you are and what you're chatting?
Well, that's not how things work on this site.
First, we found that Omegle blocks VPNs/proxies for some reason. We also heard about it on Reddit. We guess that they're trying to stop people who use the platform inappropriately, for sending nudes and harassing other people.
Furthermore, the site keeps your IP address which allows it to track the IP to your physical location. In the end, we left the worst part and that's the fact that the site monitors and saves chats.
A Virtual Private Network will easily solve this issue by obfuscating your true IP, making you truly anonymous. When the website tries to track your IP, it will be pointed towards a completely different address.
Best VPNs for Omegle – Our Top 3 Picks
As we saw, this site isn't the safest out there, even though it seems like it. For that reason, we prepared three VPNs that will successfully circumvent the Omegle ban and keep you secure while using it:
1. ExpressVPN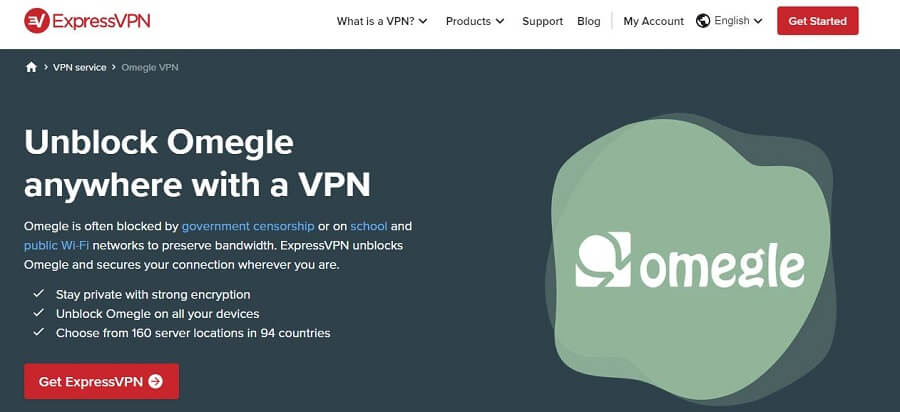 Our absolute favorite is ExpressVPN. This is a provider from the British Virgin Islands, and being outside the 14 Eyes, it maintains a strict zero-log policy. ExpressVPN has 3,000+ servers in 94 countries, which is great for bypassing geo-restrictions and removing bans such as this one.
We tested it more than a few times and Omegle worked like a charm with it. To prevent this site and the ISP from tracking you, the provider utilizes 256-bit AES encryption and an automatic kill switch.
There's split tunneling, as well, letting you use both your fake and true IP simultaneously.
ExpressVPN has the fastest speeds on the market, which will give you the ability to enjoy streaming on Netflix, Hulu, and other popular platforms. More demanding users will like that you can protect up to 5 devices simultaneously with it.
Lastly, 24/7 support is here to fix the potential issues, should you encounter them.
Right now, ExpressVPN offers a 49% discount and 3 months free for an annual subscription plan, making it more than affordable to get.
Chat on Omegle Freely With ExpressVPN >
2. NordVPN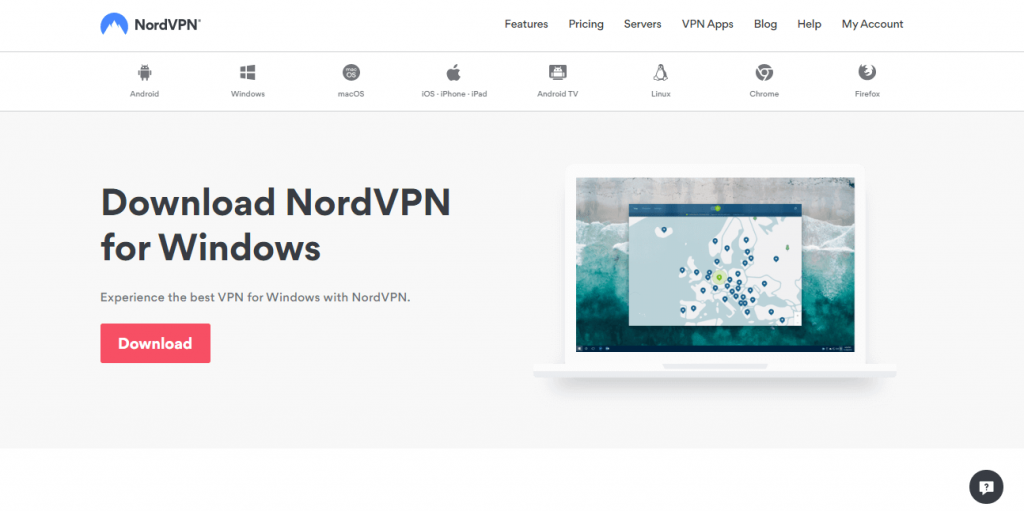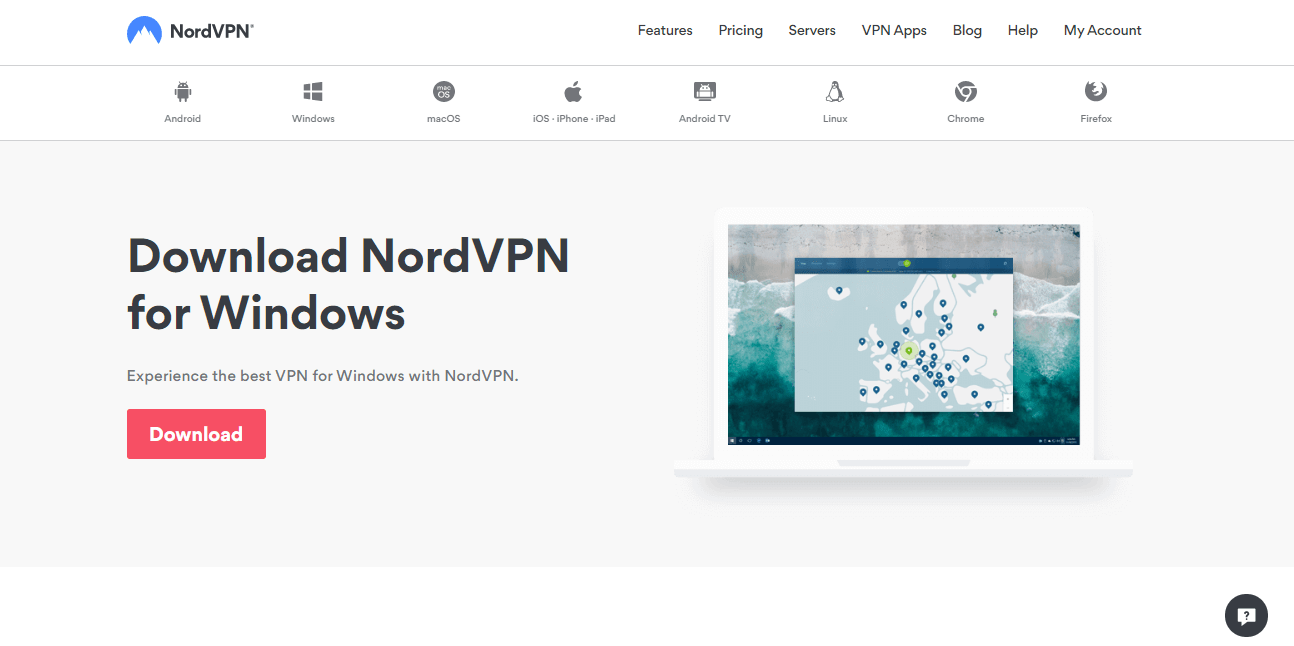 NordVPN is another popular name in the VPN business. This company exists for more than a decade, providing its users with a much-needed sense of security and privacy. That sense is true, as NordVPN encrypts the connection with military-grade encryption.
Plus, you get top-notch IP leak protection in the form of a kill switch,
The provider boasts 5,500+ servers in 59 countries, which is truly an impressive number. Moreover, it's very fast, although it focuses mainly on security. For Omegle, this is very important. With the newest update, you can enjoy the new NordLynx protocol for more security and faster speeds.
Features like CyberSec, Double VPN, and obfuscated servers are here. The last one is particularly great for bypassing the Great Firewall of China. Even in China, NordVPN will let you access Omegle in a snap of a finger.
Unlike ExpressVPN, NordVPN gives up to 6 simultaneous connections on a single account. And if things go south, you can contact support, available 24/7, or request a refund within the first 30 days of your purchase.
3. CyberGhost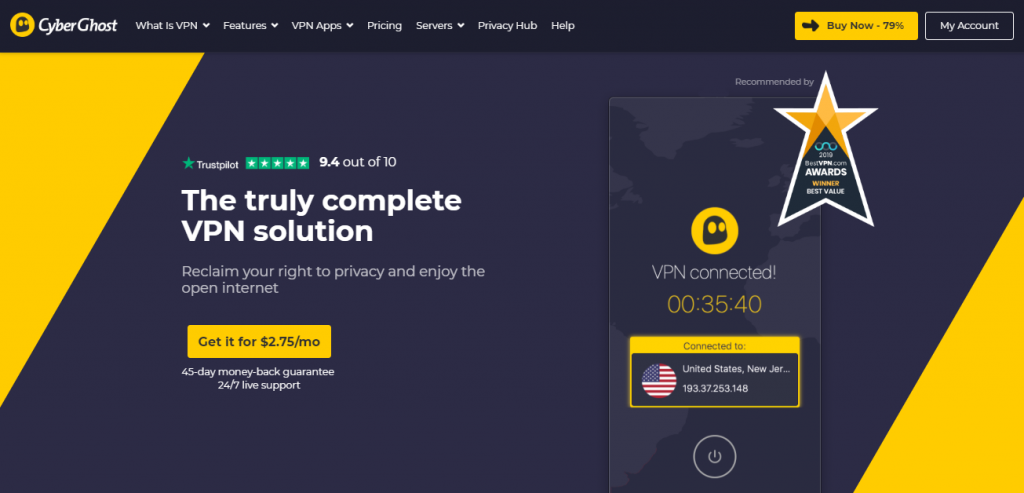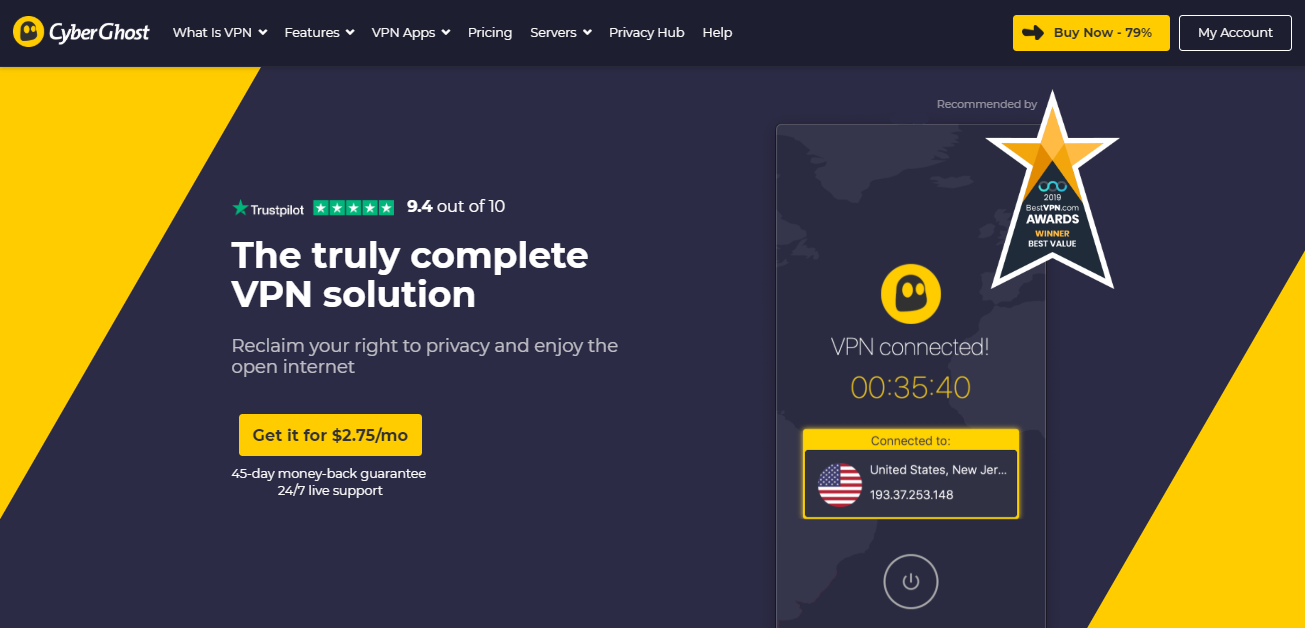 The last entry on the list is CyberGhost, a provider that never ceases to amaze us. If you're on the market for an affordable provider, look no further. You can use this VPN on your iPad, Windows, Android, and many other platforms, making it very versatile in that regard.
Where it's also versatile is the server count – 7,000 servers in 90+ countries worldwide. The server network is pretty good, offering fast speeds and impeccable security. Dedicated servers are also here, meant for streaming and torrenting.
We like that CyberGhost has a zero-log policy and uses OpenVPN as the main protocol. Furthermore, military-grade encryption is in place and works in conjunction with an automatic kill switch on all platforms.
CyberGhost's 3-year plan is dirt-cheap, yet offers all the high-end features and experience you'd expect from it.
Get CyberGhost VPN for using Omegle >
Are Free VPNs Good for Omegle?
Free VPNs are not what we usually recommend unless you don't care about privacy, security, and performance. In that case, do what you want.
Using free VPNs for Omegle is very dangerous, due to the lack of security features and weaker encryption. Free providers use 128-bit encryption in most cases, they store logs and sell this information to third parties.
Not all of them but enough for you to be wary of that.
Other problems persist in free VPNs. They're very slow when compared to premium solutions and they can't unblock sites effectively. Unblocking Omegle will also be impossible in some cases and you can pretty much forget about Netflix, HBO GO, and Hulu.
In short, we do NOT recommend free solutions, especially when you need to remain safe and anonymous online.
Summary
To summarize, the Omegle ban is easy to bypass with a quality VPN. To remove the ban, we suggest using ExpressVPN, as it's the ultimate provider for this purpose. Apart from being slightly more expensive than the competition, it's a flawless service.
But, in the end, quality costs a bit more. In return, you get a hassle-free experience with minimum to no issues.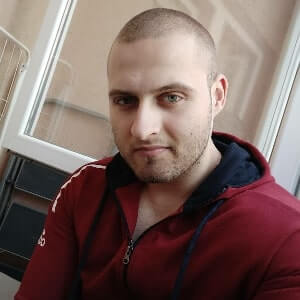 A professional writer with a Master's degree in Mechanical Engineering. Since his youngest age, he loves everything related to internet, technology, fitness, games, and dogs! He joined our team in order to bring his deep knowledge in security services, among which VPN is of course a key component.