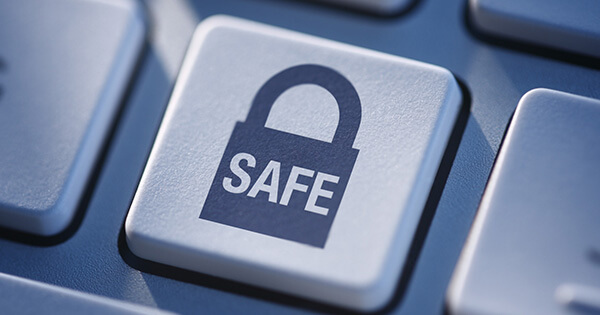 If you are concerned about online privacy, a VPN should be your first line of defense. However, not all VPNs are safe to use. While some providers offer top-notch security features, others are simply not worth entrusting your online privacy. In this article, we'll show you how VPN providers vary and how to choose one that is serious about online privacy and security. 
What to Look for in a Safe VPN Provider?
The first thing you should know is that using a VPN is totally legal. This is true, whether you use it to unblock geo-restricted content, share torrent files, or hide your IP address as you browse your favorite sites.
Before settling for a VPN service, consider these three crucial questions:
What type of technology do they use to secure your traffic?
What is their logs policy?
What is the cost of the service?
Type of Technology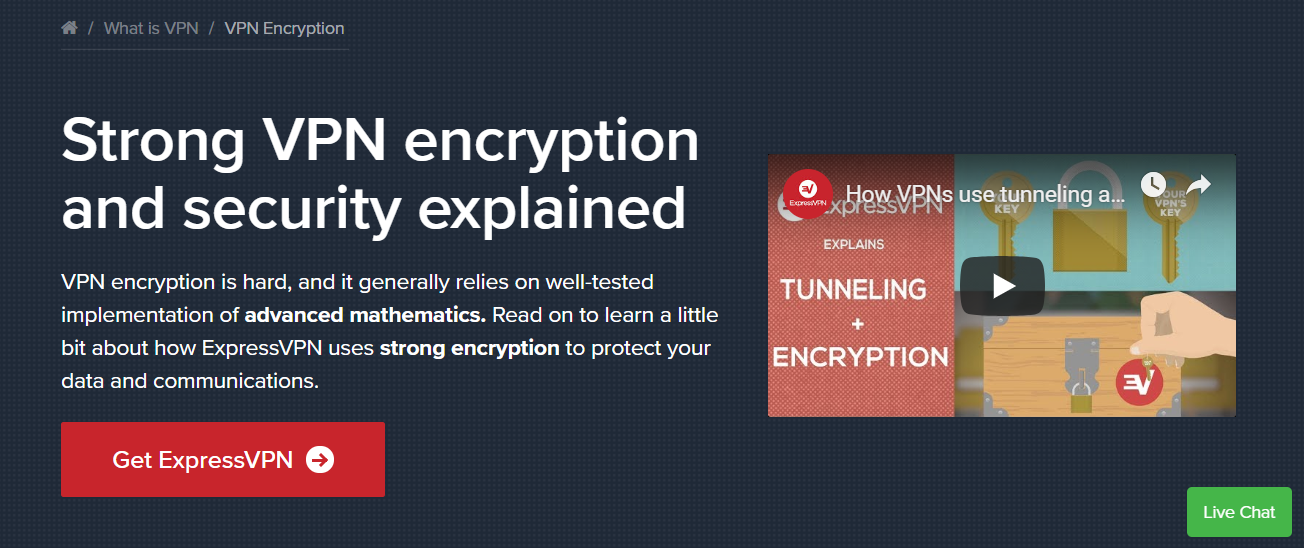 VPN providers vary by the type of technology they use to encrypt traffic. Some use a protocol known as Point-to-Point Tunneling Protocol. However, this technology has recently been plagued by security problems that have made it less safe.
Presently, OpenVPN is the industry standard. Premium providers such as ExpressVPN and NordVPN use this as their core technology for its speed, security, and overall dependability.
That being said, other equally good providers offer multiple protocols to guarantee the complete protection of users' data. In addition to OpenVPN, they may also offer IKEv2, L2TP, and SSTP, protocols. Generally, a VPN that offers OpenVPN is much safer.
Logging policy
Ideally, you want to look for a VPN with a strict zero-logs policy. In simple terms, such a provider does not store any of your online information on their servers. Therefore, if by any chance someone succeeded in hacking the servers, there would be no data to steal.
Something else you should find out is the location of the company. Generally, the most reliable VPNs are located in privacy-friendly countries such as Romania, the British Virgin Islands, Bulgaria, Iceland, etc.
Great choices include ExpressVPN (British Virgin Island), NordVPN (Panama), and CyberGhost (Romania).
To be sure, there are some pretty good VPN companies located in less privacy-friendly locations such as the UK and the US. But, as a user, you cannot be totally sure that such a provider won't budge and share your data when push comes to shove.
You have to trust your VPN with your traffic. Otherwise, there is no point in using one in the first place.
Lastly, other VPN services say they only store some user data. It is a good thing that these providers are honest, so you know what you are getting yourself into. However, if online privacy is a priority, these types of providers might not be a good idea.
It is usually a good sign when a provider can back up its logs policy. For example, ExpressVPN does not just claim to have a zero-logs policy – PwC audited the company's privacy protections.
CyberGhost is also very serious about online privacy and does not keep any records of a user's online activity.
Cost

There are two categories of VPNs— paid and free services. What does cost have to do with safety? As they say, you get what you pay for and this applies to VPNs too.
You may have come across so-called free VPN services but what you might not know is that they are not entirely free—you pay with your data. Most of these free providers collect, store, and then sell your data to advertisers.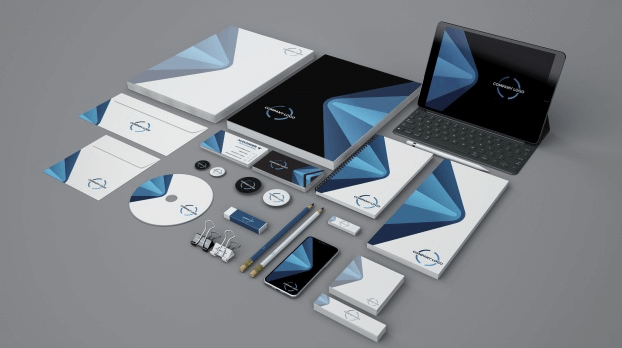 Data such as your IP address and online behavior are very valuable to advertisers. VPNs that store logs can also collect personal demographic information such as your name, gender, and income status.
Advertisers use this information to send you highly targeted ads that strike a chord and entice you to buy the advertised product.
This does not mean that all free providers are bad. It only means that even if you use a free service for casual browsing, you would be exposing your personal data to some serious risks.
Investing in a Premium VPN Pays Off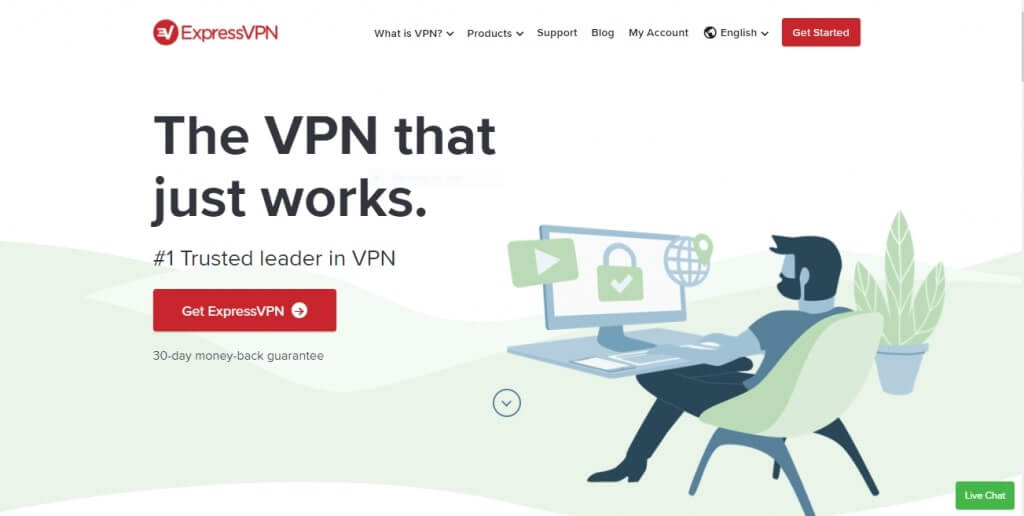 Premium VPNs have better security features, are more invested in your online safety, and will not cut corners. For example, ExpressVPN has excellent features such as split tunneling, IPv6 leak protection, and TrustedServer technology.
NordVPN is also a trusted provider with features such as DoubleVPN for heightened security.
Paid services also come with extras such as great customer service, fast speeds for streaming, and support for peer-to-peer (P2P) file-sharing.
If you want to save some money on premium VPNs, we recommend taking advantage of their long-term plans that usually attract generous discounts.
For example, when you sign up for ExpressVPN's 12-month plan, you qualify for a 49% discount and 3 months free, backed by a 30-day money-back guarantee.
Alternatively, CyberGhost is worth checking out if you are looking for a low-cost option that comes with all the perks we've come to expect from a premium VPN.
If you were wondering is it safe to use a VPN? The answer is yes, but only if you choose one of the best and most reliable VPN providers. You will know a safe provider based on their encryption technology, logs policy, and how they price their services.
Quentin is the co-founder of the-bestvpn.com. With several experiences as a System and Network Engineer, he is very knowledgeable when it comes to VPN, cybersecurity and the risks of using the Internet nowadays.