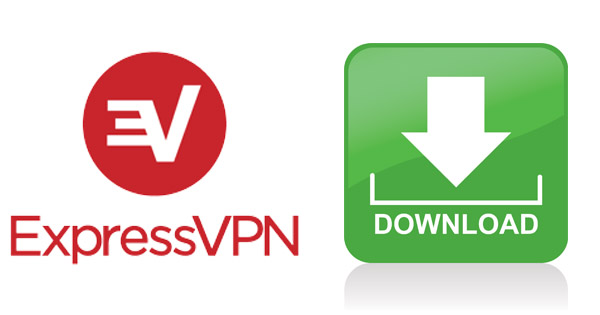 With so many torrent users being monitored closely, the best way to remain anonymous, protect yourself from any legal issues, and hide your IP address is through the use of a VPN.
ExpressVPN's Strengths for Torrenting
One of the best VPN for torrenting is ExpressVPN. ExpressVPN allows for P2P downloads, including torrent, on any of its servers. Furthermore, it offers some excellent features that include:
Fast speeds with no bandwidth cap to limit your download speeds.
Extra security features like IP/DNS leak protection and the kill switch, which is vital for torrent users.
Shared IP addresses.
IPV6 leak protection.
Option to use their DNS servers.
User-friendly interface which can be configured easily.
Use of 256-bit encryption for data protection.
Tough to beat on privacy and security.
30-day money-back guarantee.
How to Use ExpressVPN for Torrenting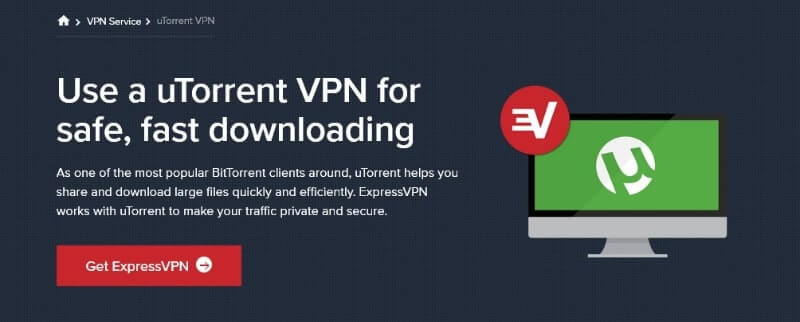 Using ExpressVPN for torrenting is quite easy. People who use the uTorrent software can find all instructions on its website on how to configure the software to work well with ExpressVPN.
However, uTorrent is less popular among so many torrent users due to the huge number of unwanted bloatware in its installer. A lot of torrent users prefer other alternatives like Transmission, Deluge, or Taxati.
To connect any of these to ExpressVPN, you need to open the ExpressVPN app and connect to the server before opening your torrent client. This is to ensure that you do not send torrent data to a network that isn't secure before connecting to your VPN.
Furthermore, remember that you can connect your ExpressVPN to any server and use it for P2P downloads. However, it is advisable to choose servers that are close to your location if you want to get the best speeds while torrenting.
Once connected to the server, your IP will be automatically hidden from other torrent users while all data sent over the internet will be encrypted.
It is also vital to enable the kill switch feature while torrenting. The kill switch feature helps you block the internet connection whenever you are disconnected from your VPN so that you don't accidentally send data over an unsecured connection and expose your IP address.
How to Enable a Kill Switch?
Open the Settings menu by clicking on the three grey lines located at the top-left of your ExpressVPN Software.
Click on the General tab for the local network section.
Click on the box which enables Network Lock, it is essentially a fancy name for ExpressVPN's kill switch.
Never forget to change this setting before connecting to a server.
Finally, ExpressVPN remains the best solution for anonymous surfing, torrenting, and P2P downloads. It has a lot of excellent features that enable torrent users to hide their IP addresses while surfing the internet and replace it with that of a secure VPN server.
Don't forget to always ensure that your VPN is connected or use ExpressVPN's IP address checker function before opening your torrent client!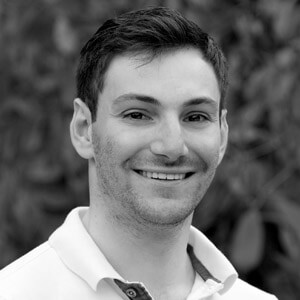 Flo is the founder of the-bestvpn.com. Really concerned about security on internet, he decided to create this website in order to help everyone find the best VPN. He's got a Business School background and now is 100% dedicated to keeping his website alive.